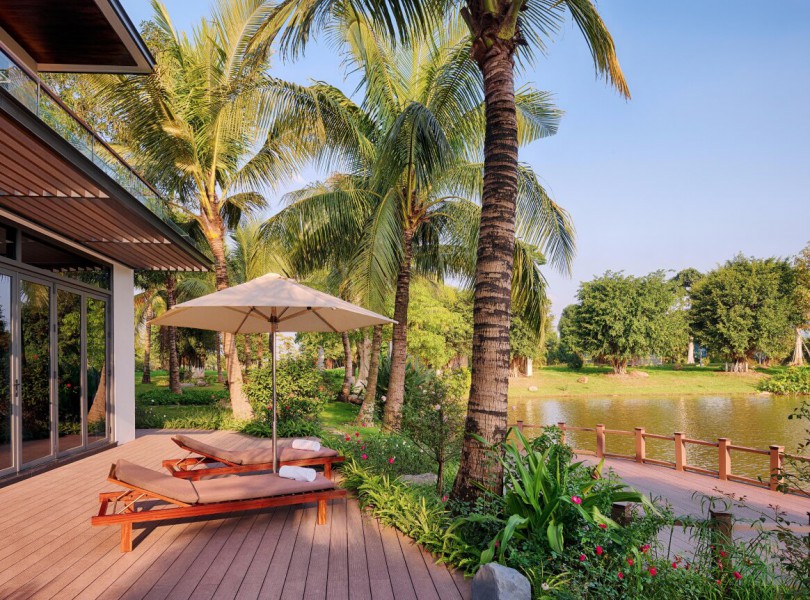 Between the city of million natural green trees, the Luxury Island Villas Ecopark Grand - The Island is the place of the elite community. The exclusive villas close to the water opens up a fresh and airy space.
Smart
community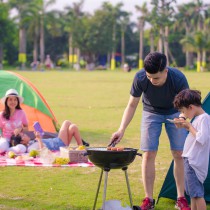 Mr Doan Ngoc
Aqua bay residence
As a new resident of Ecopark, I always find the smiles of people everywhere in the urban area, my whole family loves this place so much and wants to invite my parents living here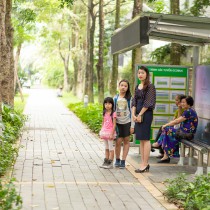 Ms Minh Phuong
West Bay B residence
My feeling about Ecopark is extremely impressive, my family decided to live in Ecopark because the space is filled with green areas and there are many places for my children to play. I am really satisfied living here.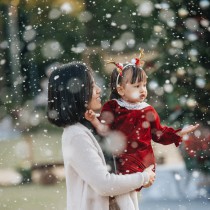 Mrs Thu Hoai
Residents of Vuon Mai
Live at Ecopark was the best decision in the past 5 years, my children love here because they have a lot of friends of the same age and a place to have fun after these hours in class. I am really satisfied my life here.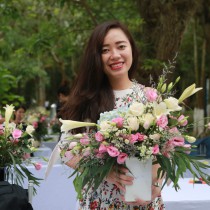 Ms Dang Thu
Residents of Thao Nguyen
I moved from the old town to Ecopark because I love the green and green living space here, it helps me get a feeling of harmony. I am completely satisfied with the quality of life at Ecopark.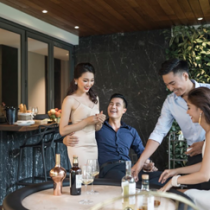 Mr Quoc Thien
Rung Co Apartment Residents
I have 7 years living in Ecopark since 2013, my impression on Ecopark has not been faded because the quality of life here is so great.