ECO LIFE
09/12/2016 09:12
Inside the urban area with the best scenery design in the world.
(Dantri) Along with the development of green projects in the heart of the city, an urban area is more like a giant green lung sin outheast of Hanoi, greener than Singapore and footpaths are more attractive than in Korean cinema ...
The increase in the local population in the metropolitan area of Hanoi has caused constantly overloaded on infrastructure. The corollary comes as schools cannot meet the citizen's demand, road congestion, the environment and quality of life in urban areas are negatively affected. However, the inner city still contains offices - head of economic development.
Meanwhile, in many countries, the current development trend of real estate is the creation of green living spaces, peaceful and clean environment, to ensure the health and renewable human energy.
In Hanoi, the need for finding a place to live green is becoming a trend; people are always aiming for their homes by not merely a place to stay, where their health and life values was placed on top.
According to the survey, the priority of customers is for living, wellness, relaxation and rest. Meanwhile, many experts said that the development of green urban area project in the heart of the city is gradually becoming a trend not only in Vietnam, but also in other countries. This is an inevitable trend.
Ecopark in the southeast is well targeted to meet all criteria of distance, living space, green environment, and price accordingly. It is also widely mentioned as a giant green lung southeast of Hanoi, greener Singapore, footpaths are more attractive than in Korean cinema.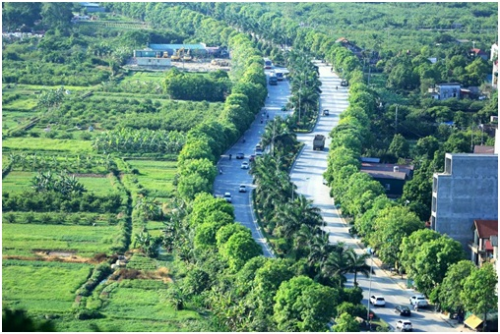 Prerequisite strategy is to build urban ecological harmony with nature, right from the start of the project. In preparation of more than 10 years ago, investors especially focused on Ecopark planting, care and network development for urban greenery. Impressive first sight with the road leading to the urban area has long been known as one of the most beautiful green roads of Hanoi.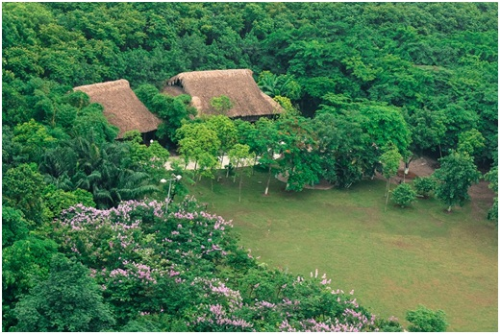 Green makes people feel like they are entering fairyland. On hot summer days, trees reduces air temperature. The shaded areas against dust and air filter, make people feel comfortable, more relaxed.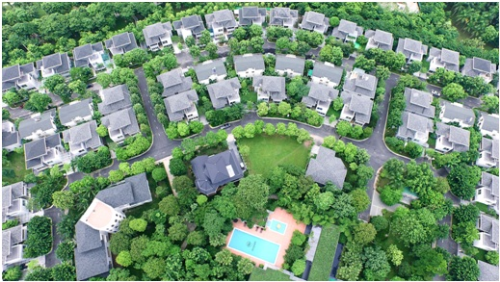 While many modern cities in Vietnam and around the world regularly faced with air pollution, noise ... environmental monitoring indicators are below the threshold where regulations allow.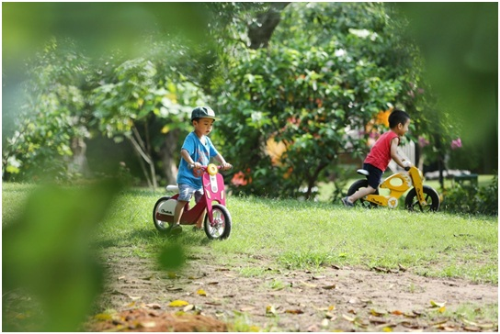 Not only gives residents a home, Ecopark also helps to design the beautiful childhood for the children. The baby will have a vast space for running, biking, playing, exploring. This simple thing seems to be the dream of many children living in the cramped apartment with four concrete walls.
The unique beauty of this beautiful urban recalls the childhood memories…
Event Calendar
Hot news
Most viewed