ECO LIFE
09/12/2016 09:12
10 reasons to study in EPGA Academy
(Golfedit.com) On Sunday morning, 4/12/2016 at Ecopark, Vietnam Golf association (VGA) signed a cooperation agreement with the Els Performance Golf Academy (EPGA). Accordingly, EPGA will become the first official golf academy in Viet Nam chose to train national talented young golfer. Here are 10 reasons to explain why EPGA is so attractive.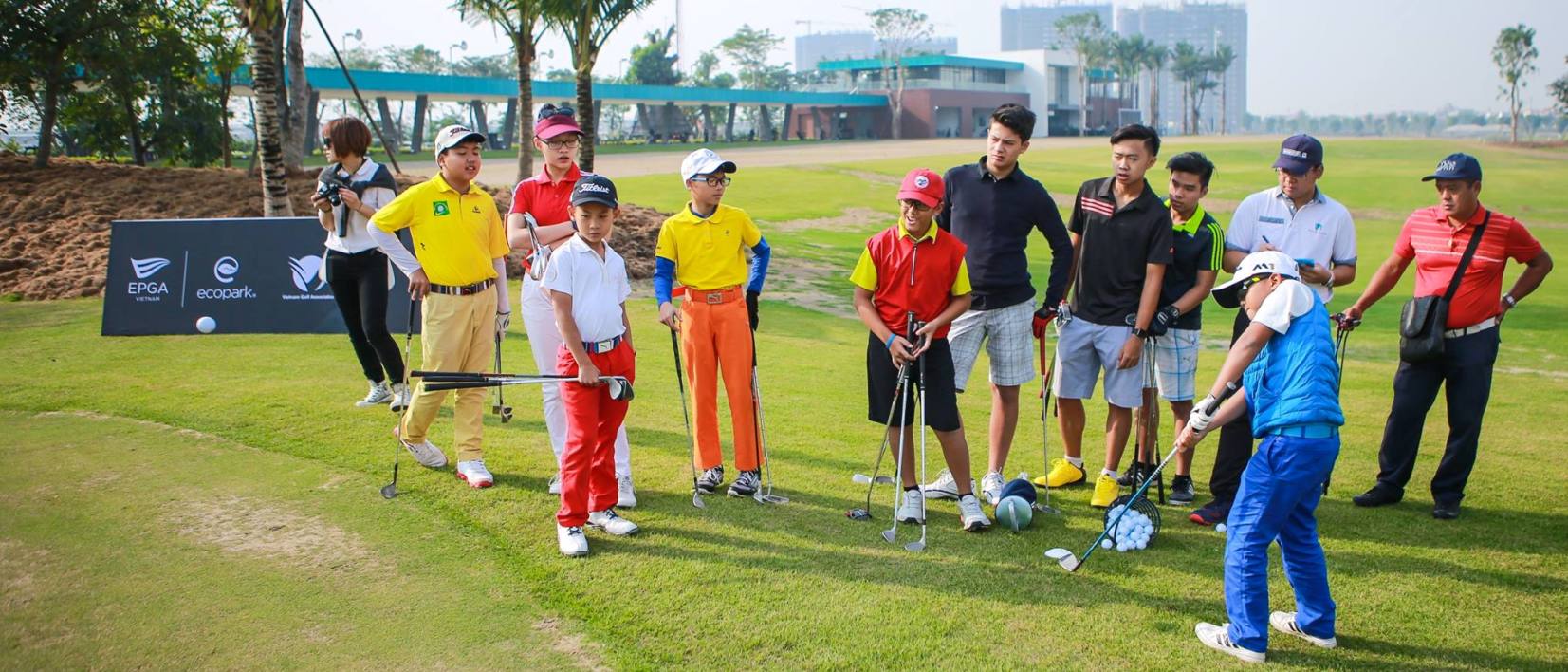 1. Academy located in an area of 12 hectares in Ecopark – a complex urban town has the best scenery design.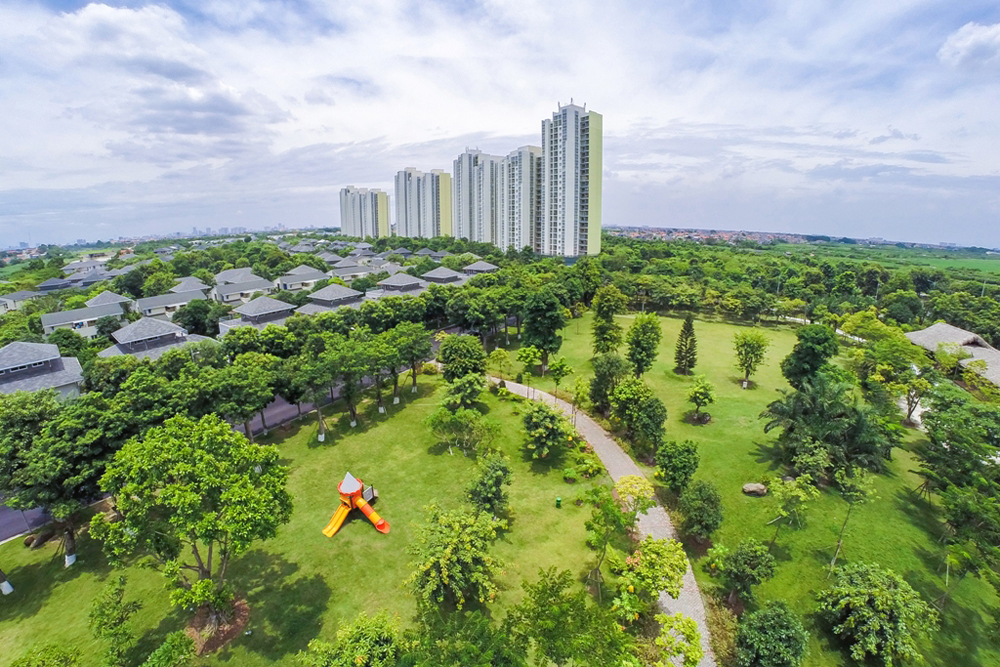 2. The Academy is founded by Ernie Els – the legendary golfer from South Africa.

He achieved 4 major titles which are displayed at the entrance into the club to stimulate the inspiration in the young golfers.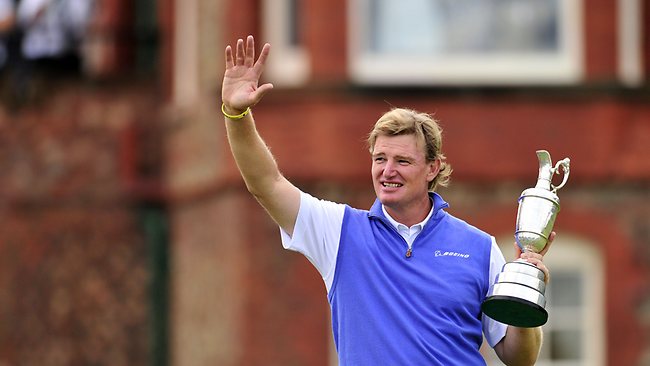 3. The Academy has a convenient club with 5-star standards.

Step into the clubhouse will be a large hall designed with a green space to create comfortable feelings to the students. It also has gym, technical room, locker which are logicaly designed to make a good environment to study.
4. EPGA has 2 swing analysis rooms with extremely modern equipments:

EPGA focused on investing in swing analysis room which is a basement for finding suitable training methods for students. All data about the swing will be recorded and analysized to give practical experience for students.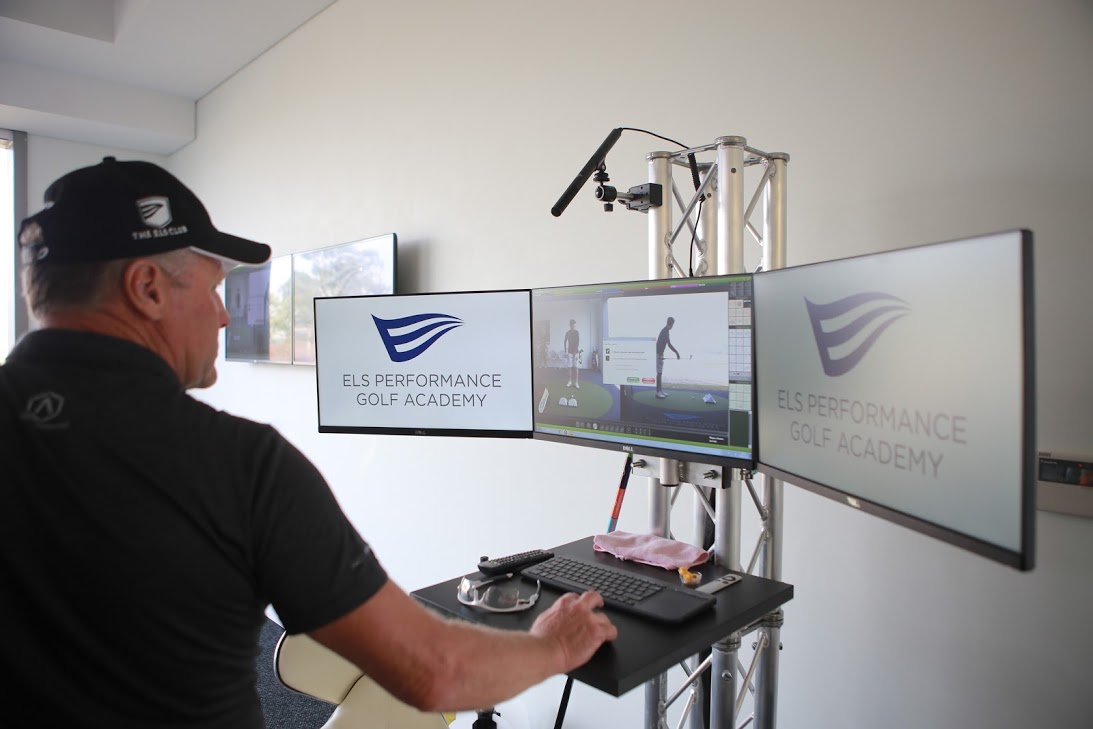 5. The Gym is fully equipped

The Gym is fully equipped with all modern and advanced machines like Skillmill Connect 2016 which can adjust the speed based on the users; Dual Adjustable Pulley, Omnia 8 Multifunction – Group Pack. Gym will be only used by guests who buy gym membership card or Academy Membership package.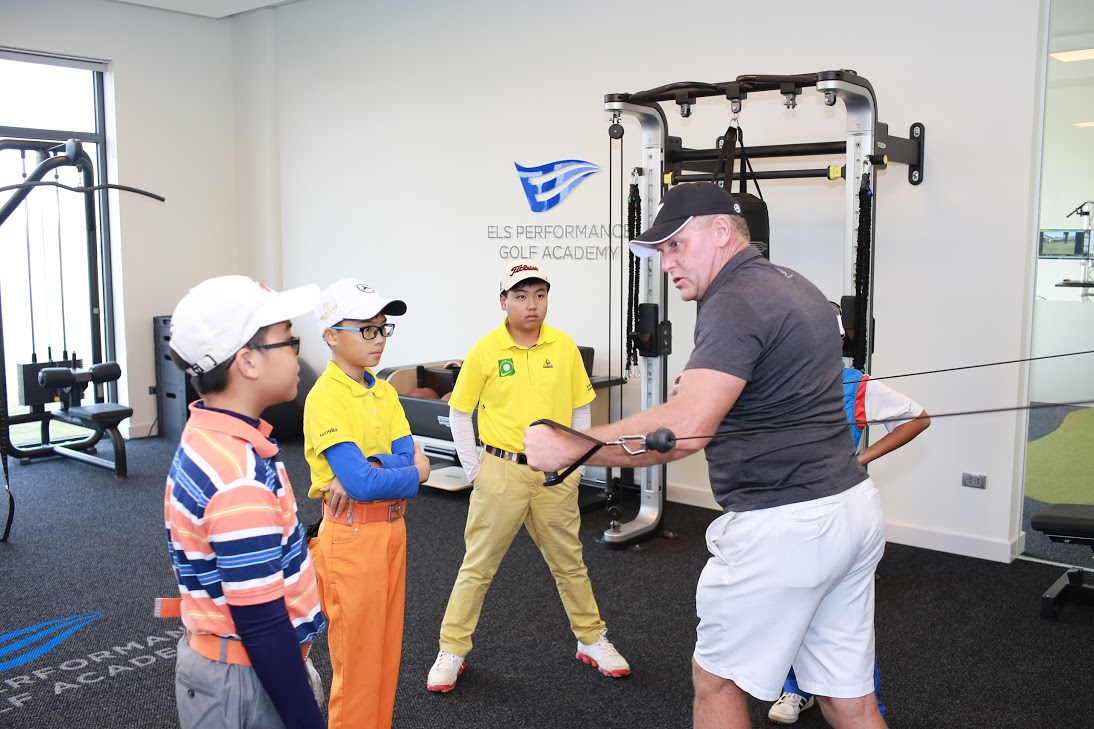 6. The Academy has a team of experienced coaches, who previously worked with Tiger Woods.

Currently, Wayne Johnson and Mario Van Zyl are 2 main coaches in the academy, who are in charge of all programs at EPGA.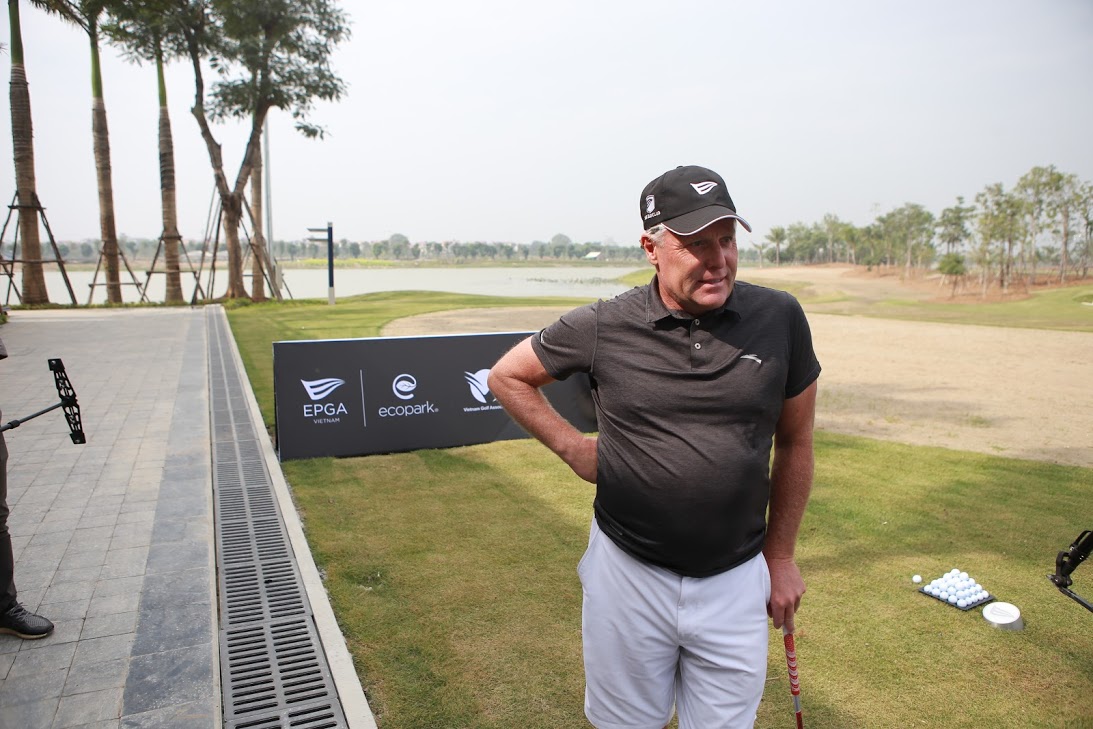 7. There is a 9- hole golf course for students to learn from practical competition.

This is the significant different from other academies which mainly focus in theoretical lessons than practical practice.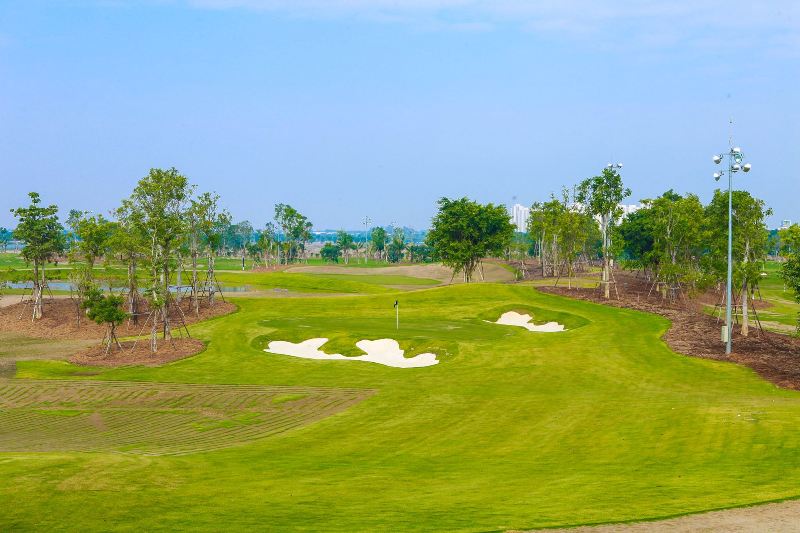 8. Diverse courses from different prices.

Academy divides programs into courses to fit with the time table of students. According to academy, the starting cost for a day learning of students is around 15-25$.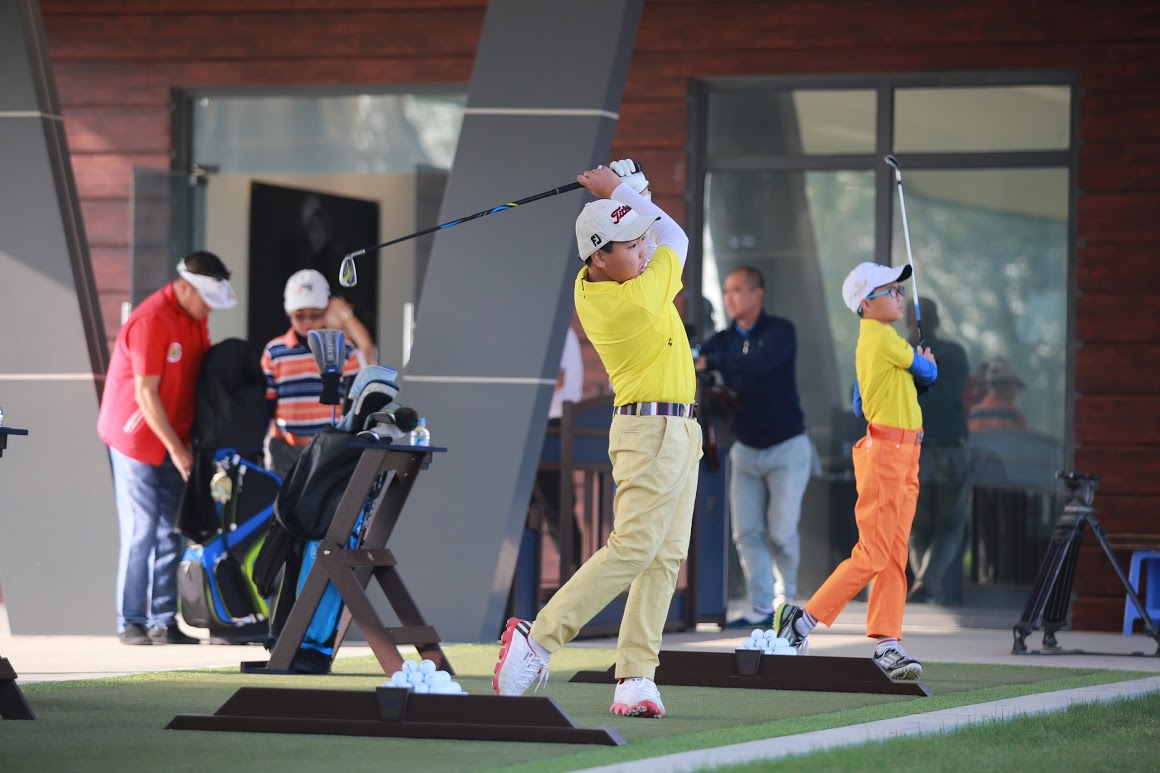 9. EPFA has specialist on taking care of the yard with super modern device

EPFA has specialist on taking care of the yard with super modern devices like grass cutter machine Greensmaster Flex 2100… In addition, each month EPGA invites professionals from Troon Golf and Ernie Els Design to maintain and make sure everything will meet the Troon Golf & EED standards.
10. EPGA will be a home of Vietnam National Golf Team.

EPGA will be a home of Vietnam National Golf Team. Vietnam Golf Association has a precise step to choose EPGA as a training place for "National Golf Team", "The prospect team" and "The young team".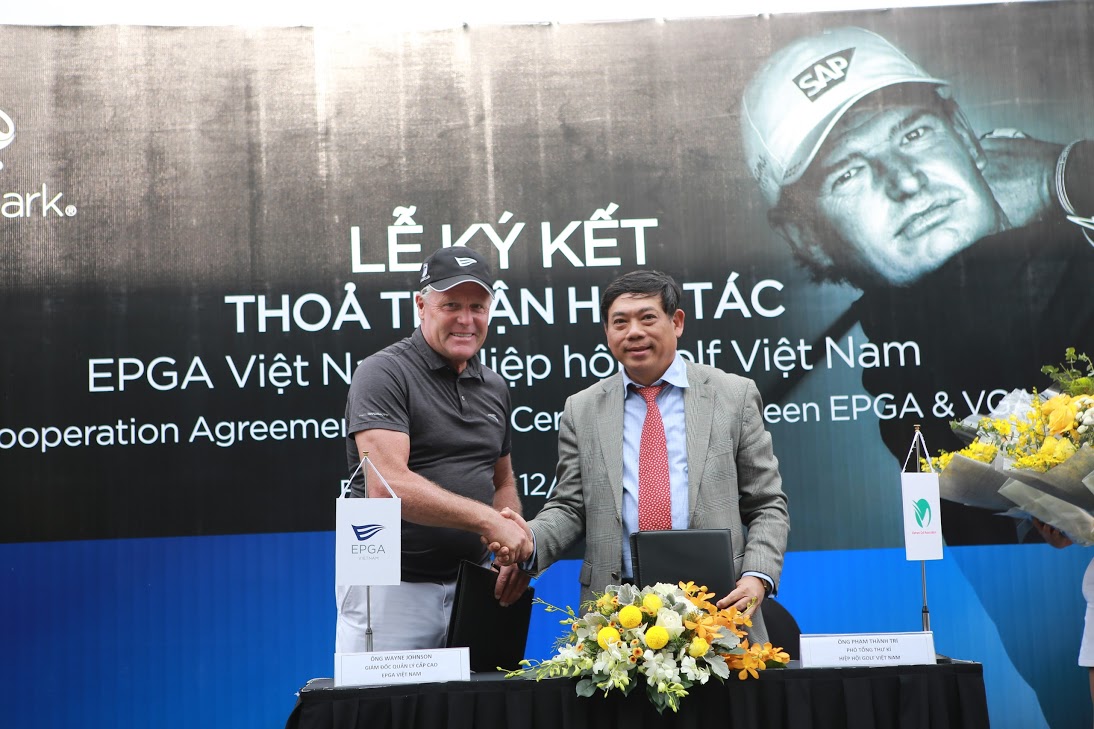 Event Calendar
Hot news
Most viewed