ECO LIFE
17/01/2017 03:01
The program New Year's Compassion Fair
The program New Year's Compassion Fair in the annual project of Doan Thi Diem's students, will take place on Thursday afternoon, dated 19/01/2017 (ie 22 December) at campus.
"Let's join the Compassion Fair with us" is a call to join the New Year's Fair of more than 1,400 students in Doan Thi Diem School Ecopark to share the New Year spirit to the K hospital patients, donate to build the school library in Ngò school, Xin Man district, Ha Giang province and help the students overcome difficulties to study well.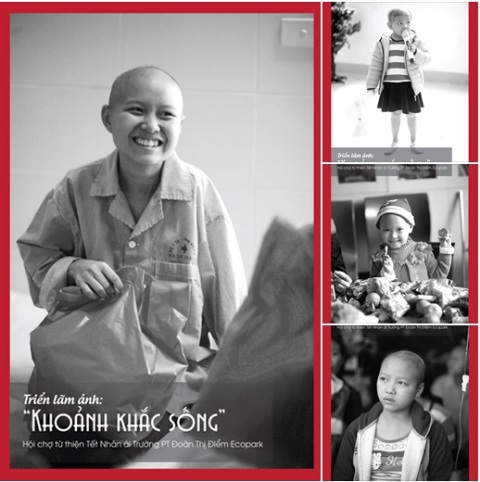 New Year's Compassion Fair is one of the annual activities, which nurture the seeds of love, of compassion, overcome difficulties to illuminate dream school.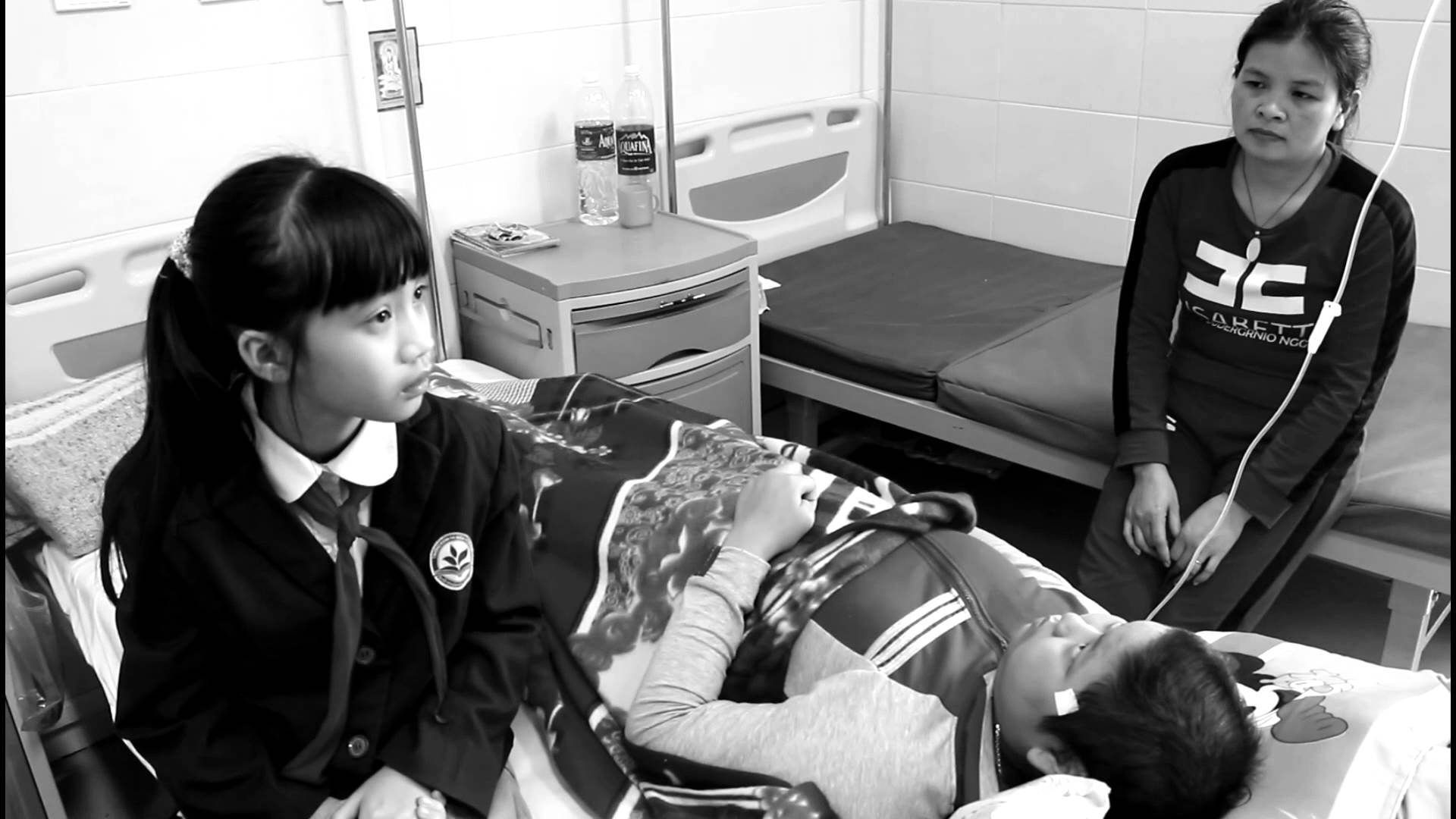 Come to the Spring Festival, visitors will have a meaningful traditional Tet. Following the compassionate story is told through music, art exhibitions, folk games, Dong Ho painting is rich traditional culture of the nation:
Cultural Fair: Consisting of donated calligraphy booth, Dong Ho, Bat Trang ceramics ...
Food Fair: Wrapping banh chung cakes, specialty dishes on New Year regions and many attractive fast foods
Folk games: catching duck, beating pots, walking on stilts, tug, footbridges…
Cultural program and magnificent brilliant spring
Photo exhibition Moments of life
The program is meant to help the child to gain greater independence, the ability to organize and business. The fair gathers 50 exhibitors from the "Entrepreneur chatter" from 47 classes. Each class selects a booth type, choose a voluntary investment and business funding, then gain benefit from such investments. The whole business results of each booth will be given to the charity program for New Year gifts at K hospital, building school libraries in Ngò school, Xin Man district, Ha Giang province and help other students.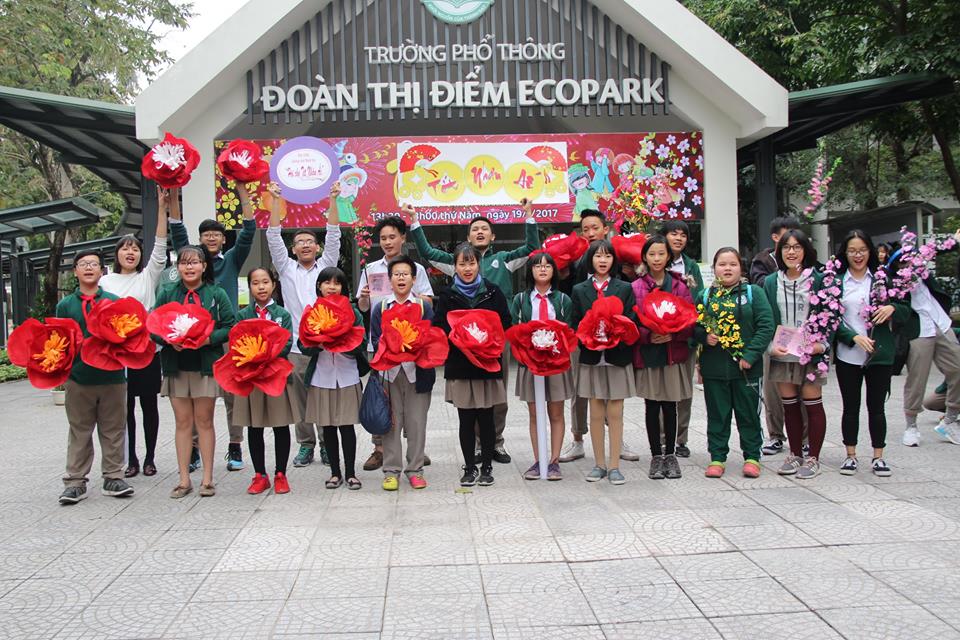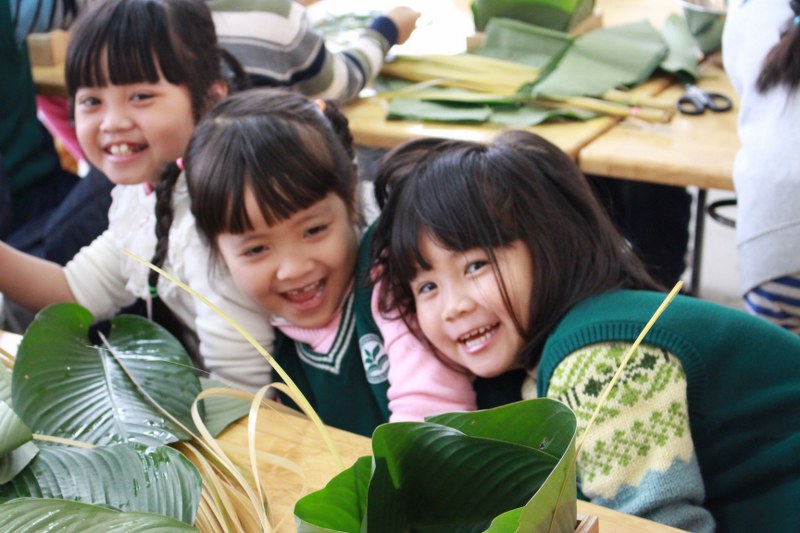 Please join with the more than 1,400 students of Doan Thi Diem Ecopark in this meaningful activity.
Join "New Year gift of compassionate" is to give a spring of love to millions of students in Vietnam.
Event Calendar
Hot news
Most viewed