ECO LIFE
06/02/2017 04:02
Spring picnic in Ecopark Spring Festival
With the theme "From fairy tale to the future", the festival of spring flowers Ecopark has attracted thousands of people per day.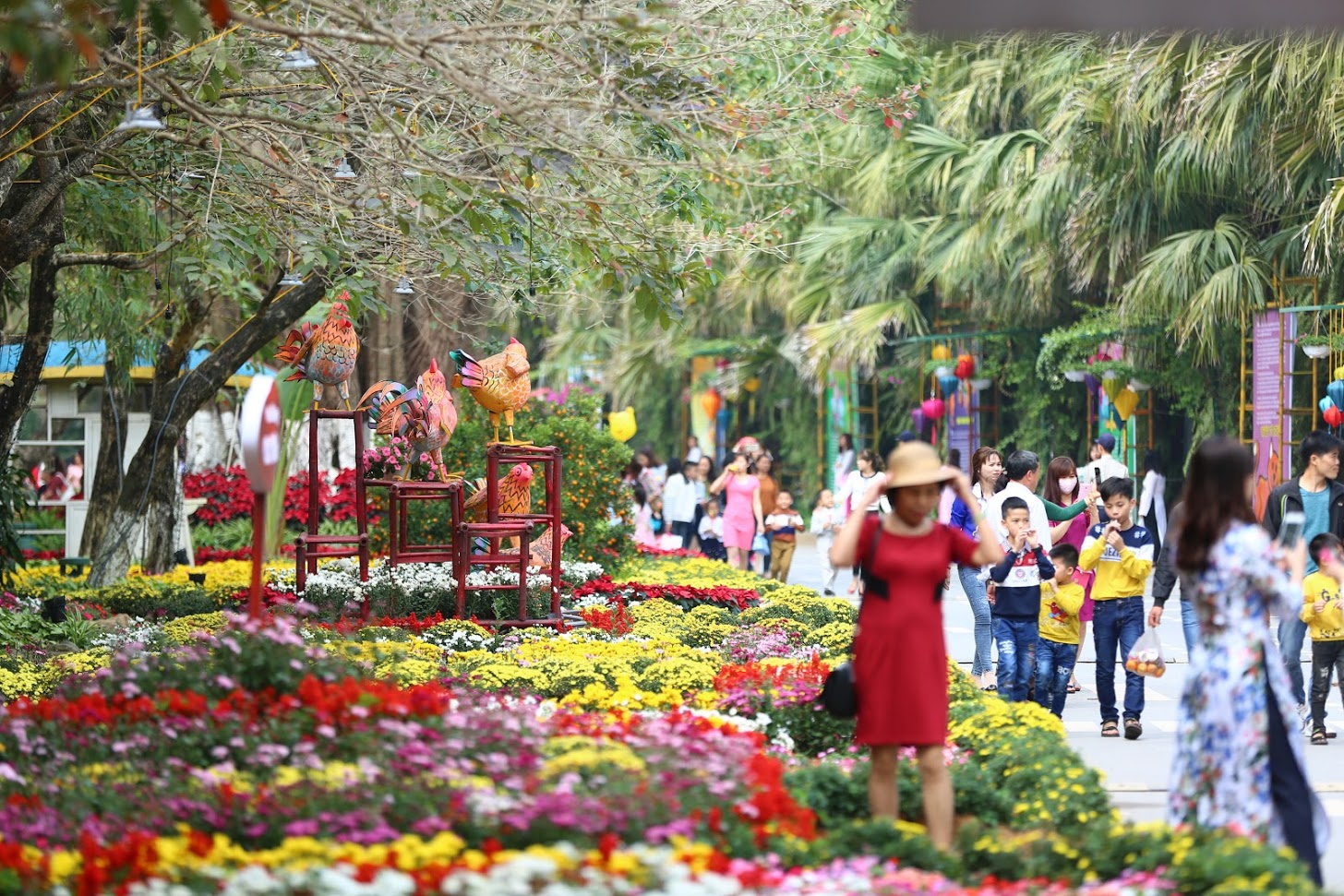 The festival was officially opened from the 1st of Year Dinh Dau and lasted until the full moon in January.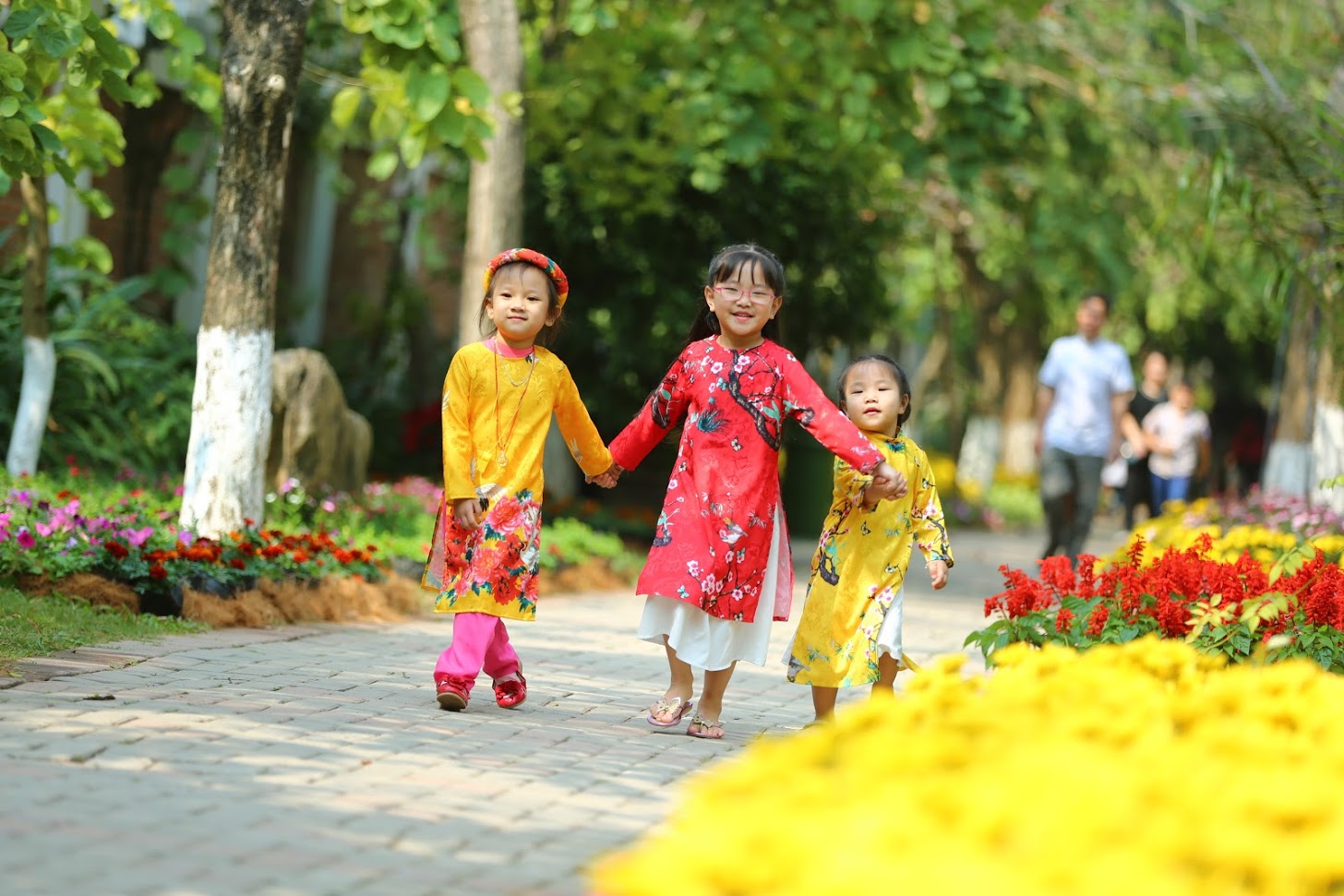 All the main roads along the park Spring, Summer, Fall, all are covered by the brilliant of flowers.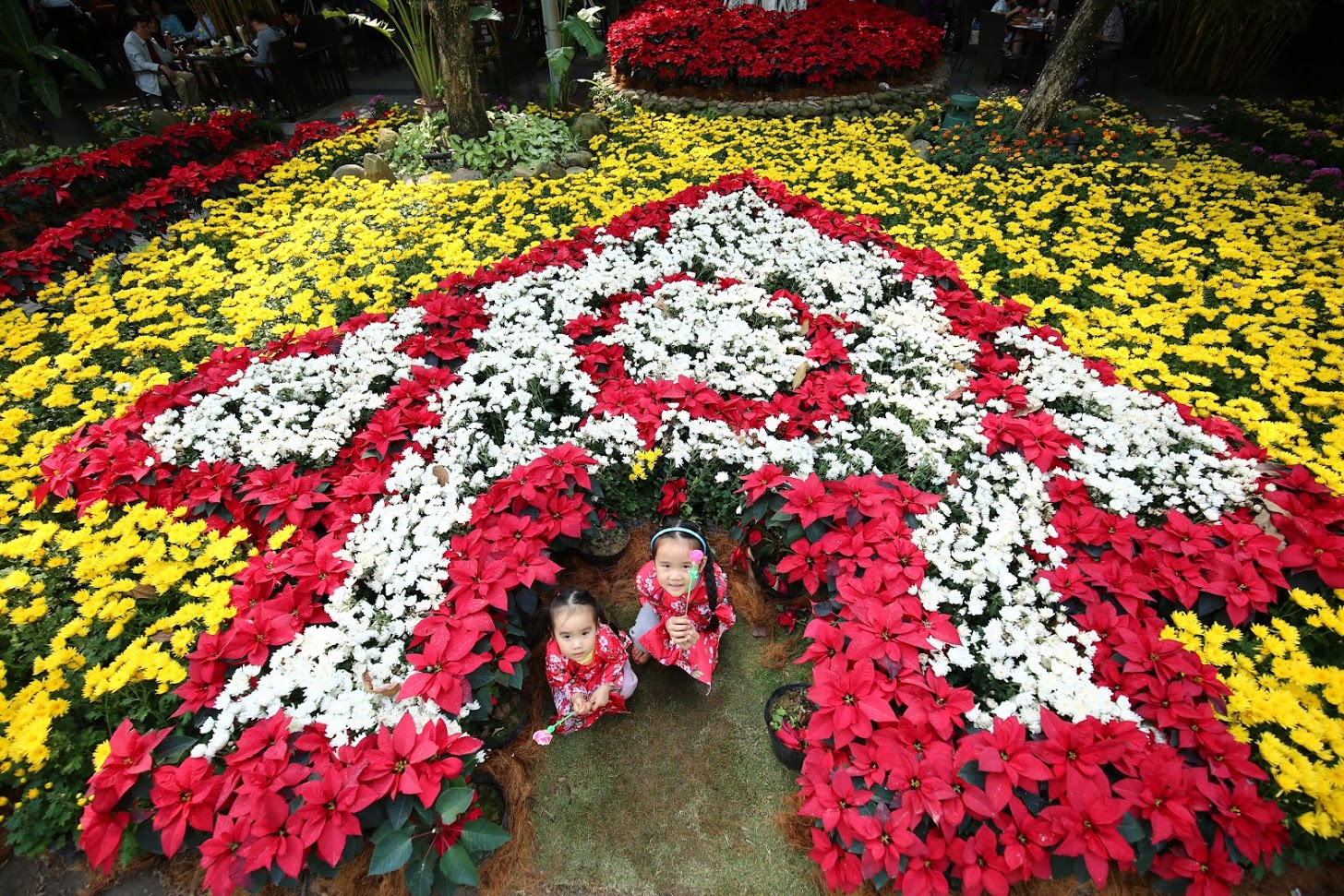 Flowers and landscapes are taken care, maintained, supplemented and replaced by artisans and staffs in order to open to visitors until the end of the full moon in January.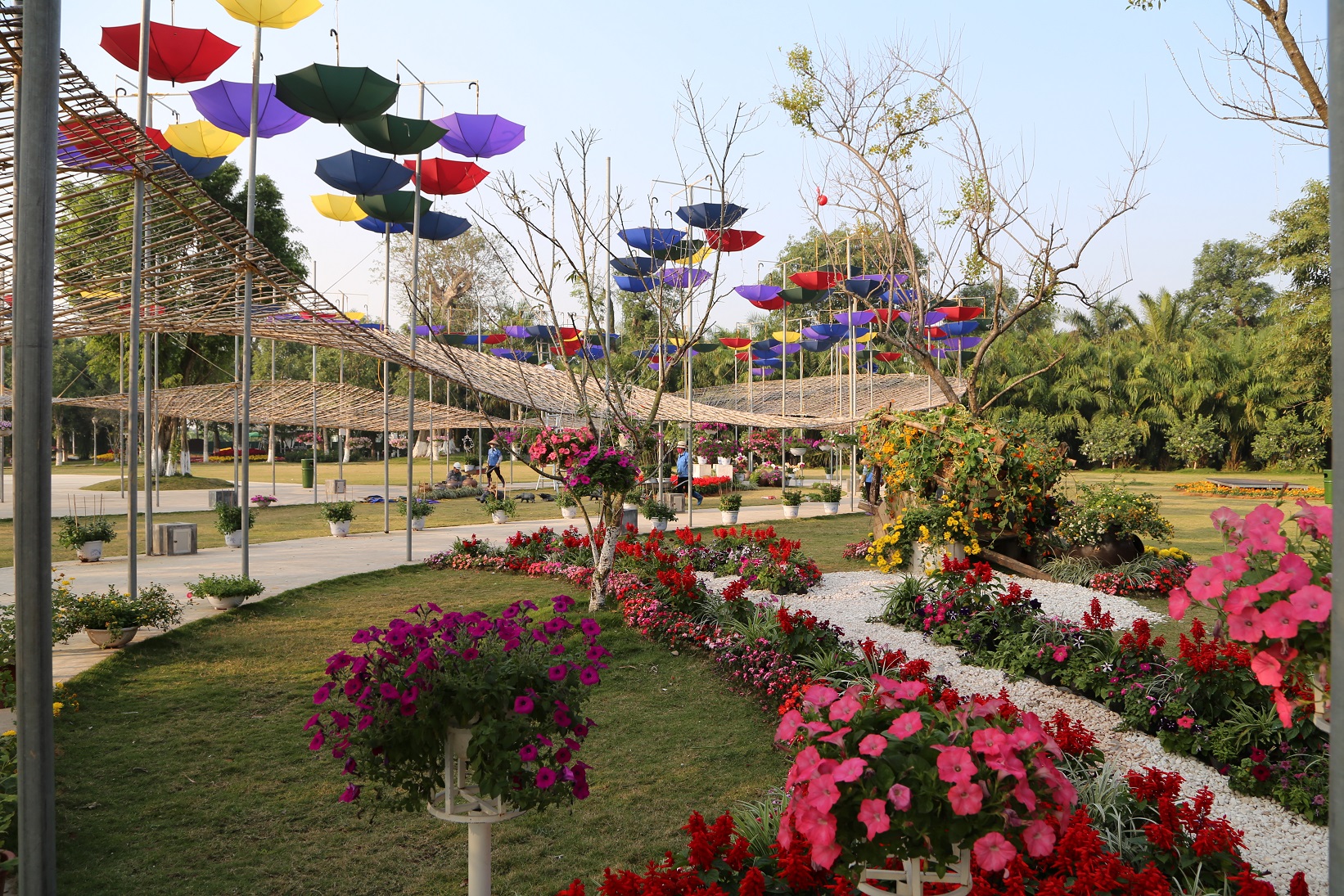 The artisan has designed, using subtle art from flowers, hanging rigs, big and small flower pots with unique atmosphere on New Year festival to create a colorful spring festival.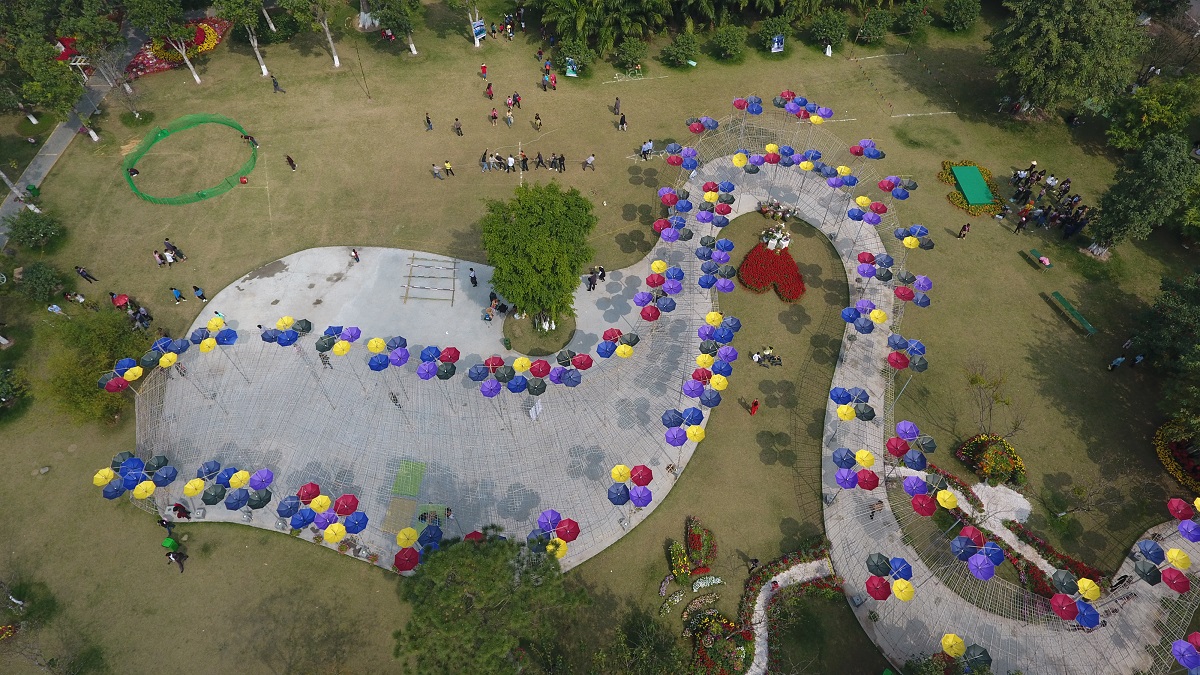 Visitors can interact with music, painting, and art performances, ethnic cuisine or traditional games ... take viewers back to the traditional Tet.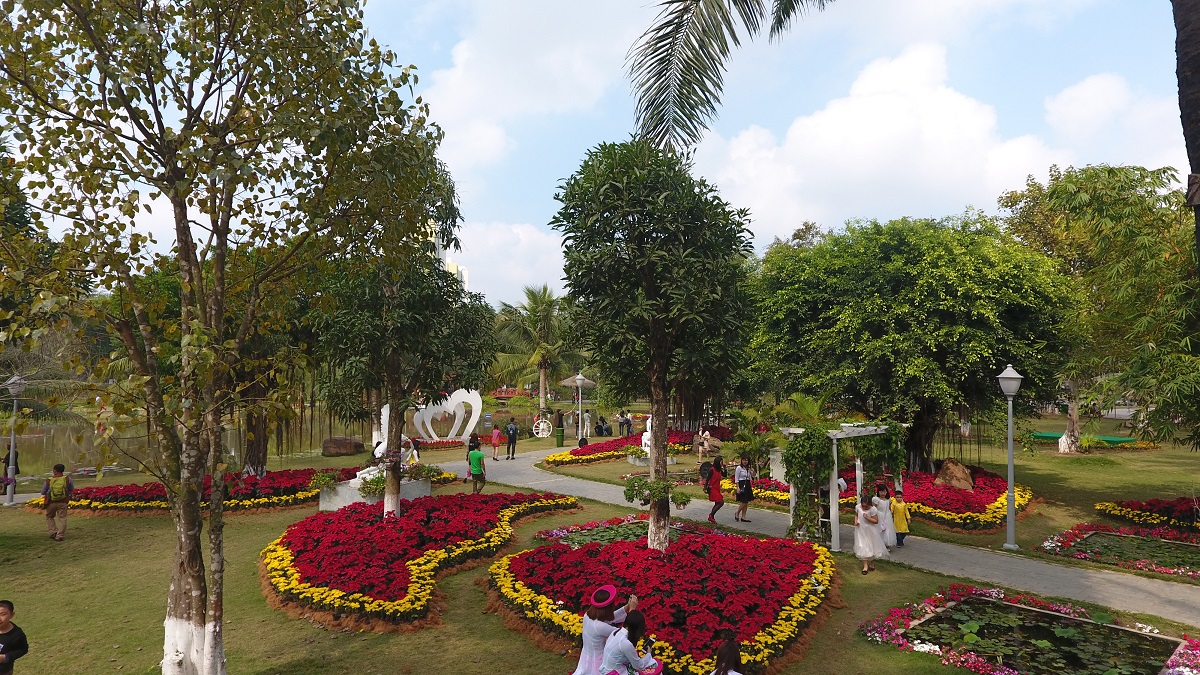 Each path will give visitors the spring emotion and creativity in music, art and performing arts blend of brilliant flowers.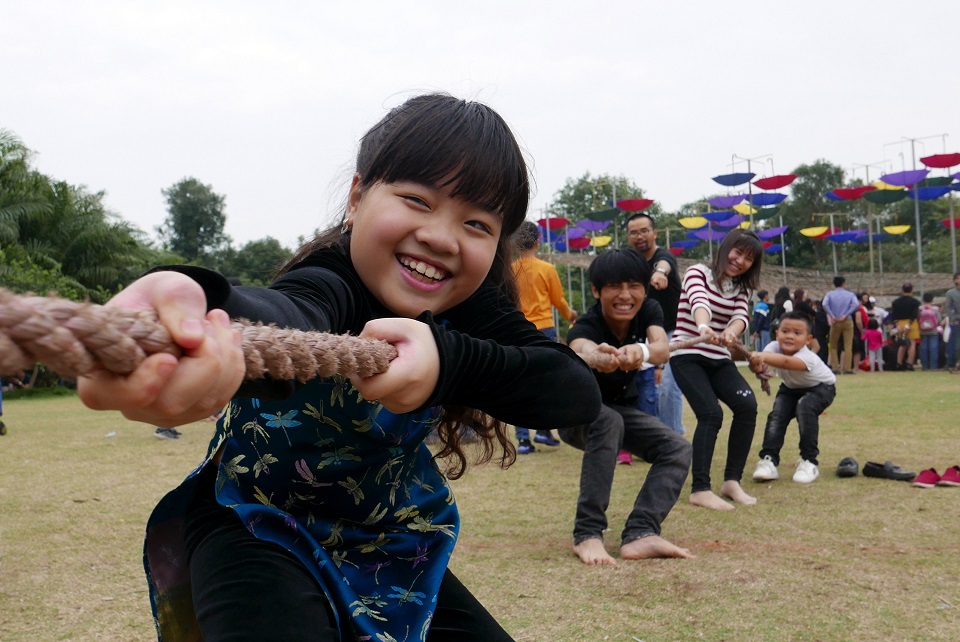 Traditional games such as tug of war, jumping rope, swinging…attract both adults and children to participate.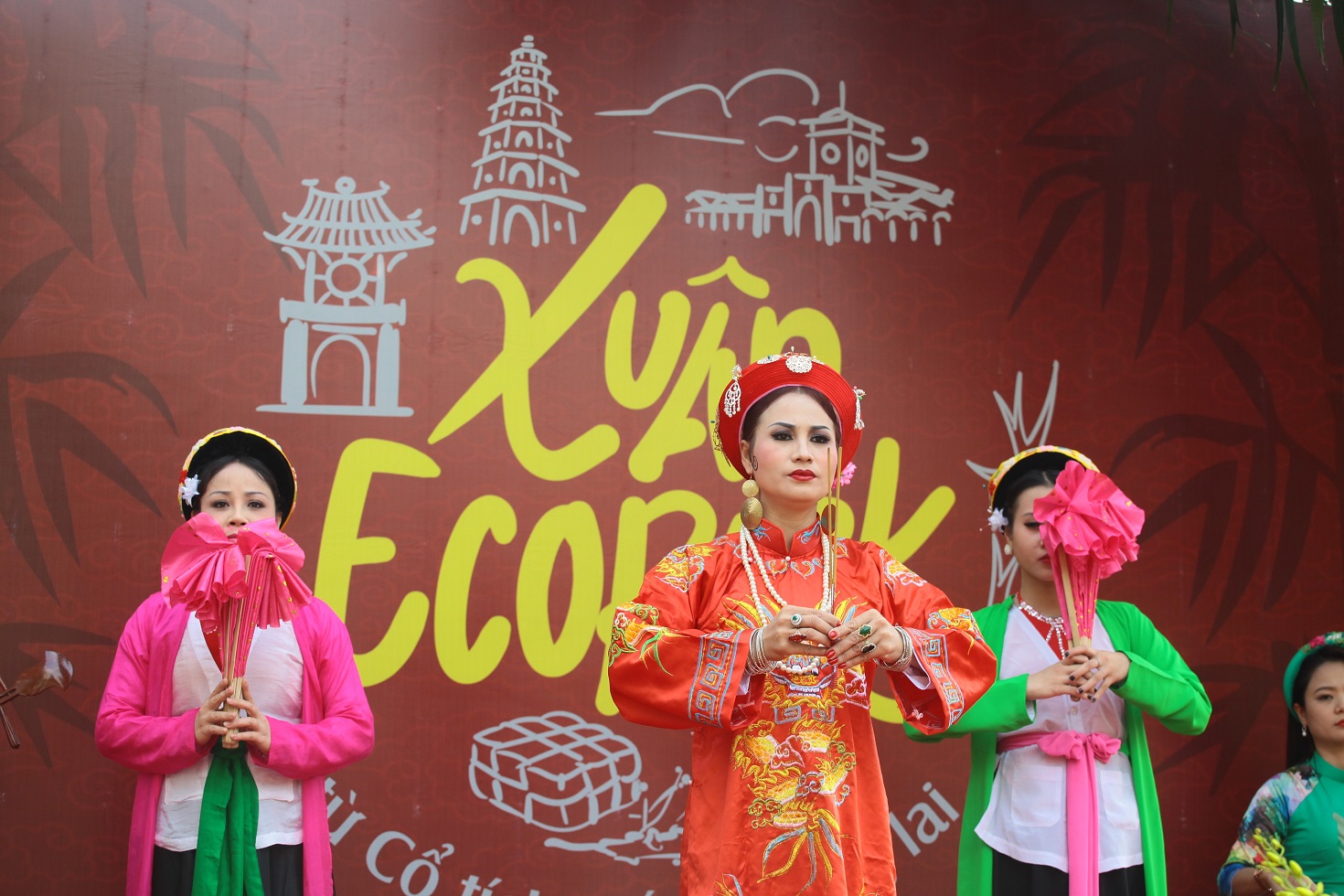 Guests also enjoy the worship practices of the Vietnamese Three Holy Mothers and have a better understanding of an intangible cultural heritage of the nation, which has been recognized by UNESCO.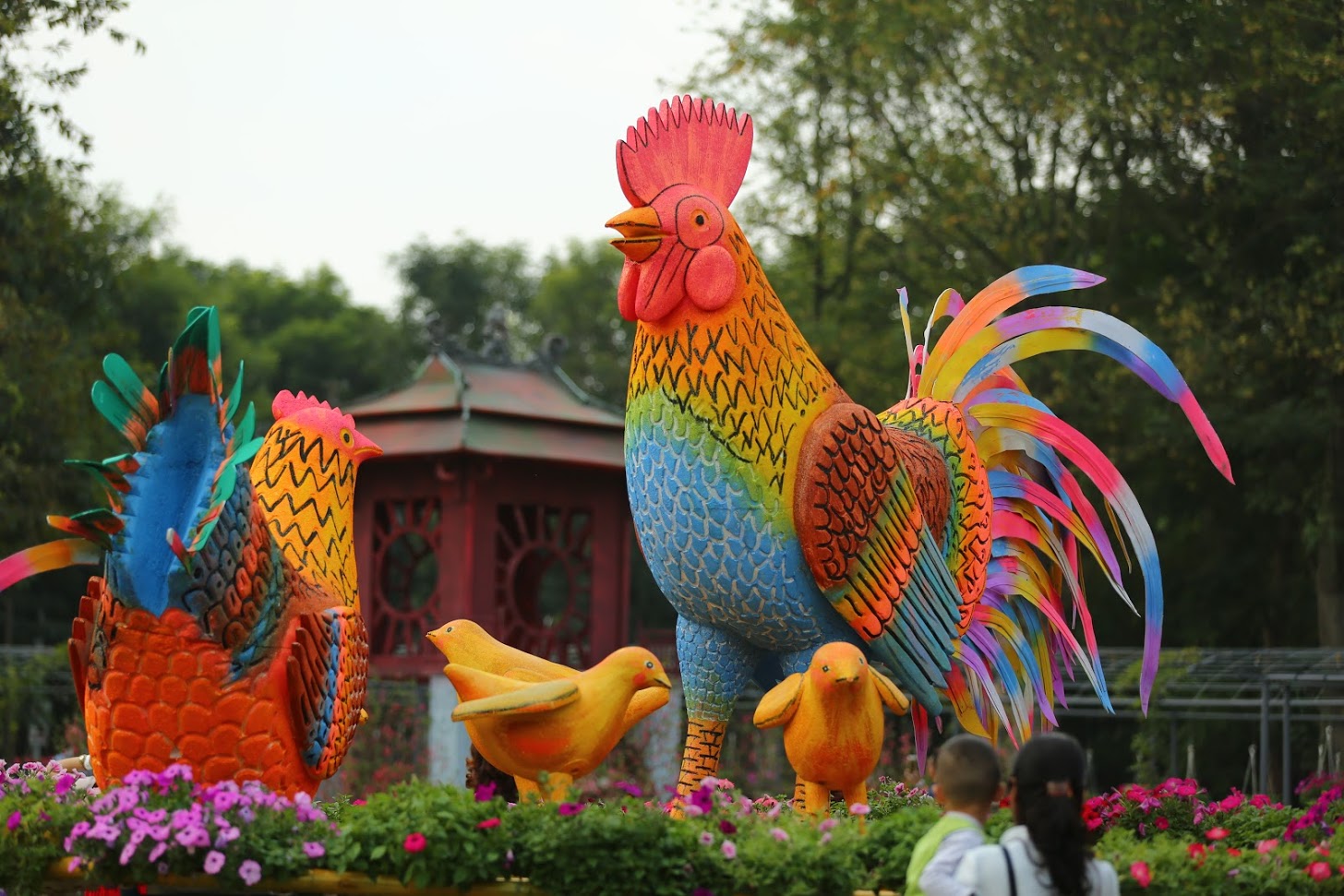 Contemporary giant chicken family become an ideal shooting location of many families.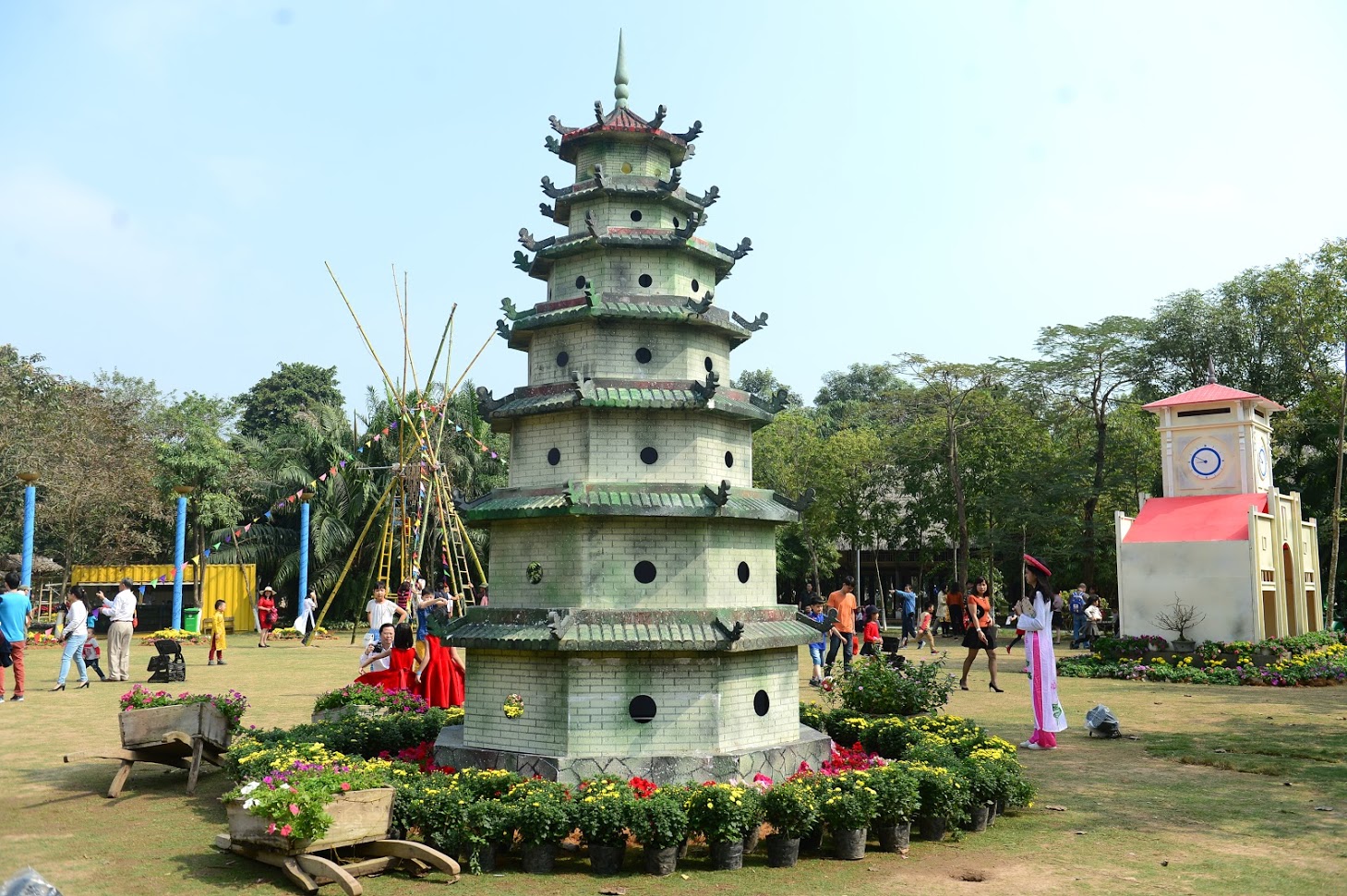 The significant architecture of the North - Central - South is reproduced in a heritage trail to symbolize luck and prosperity to all the country in Dinh Dau year.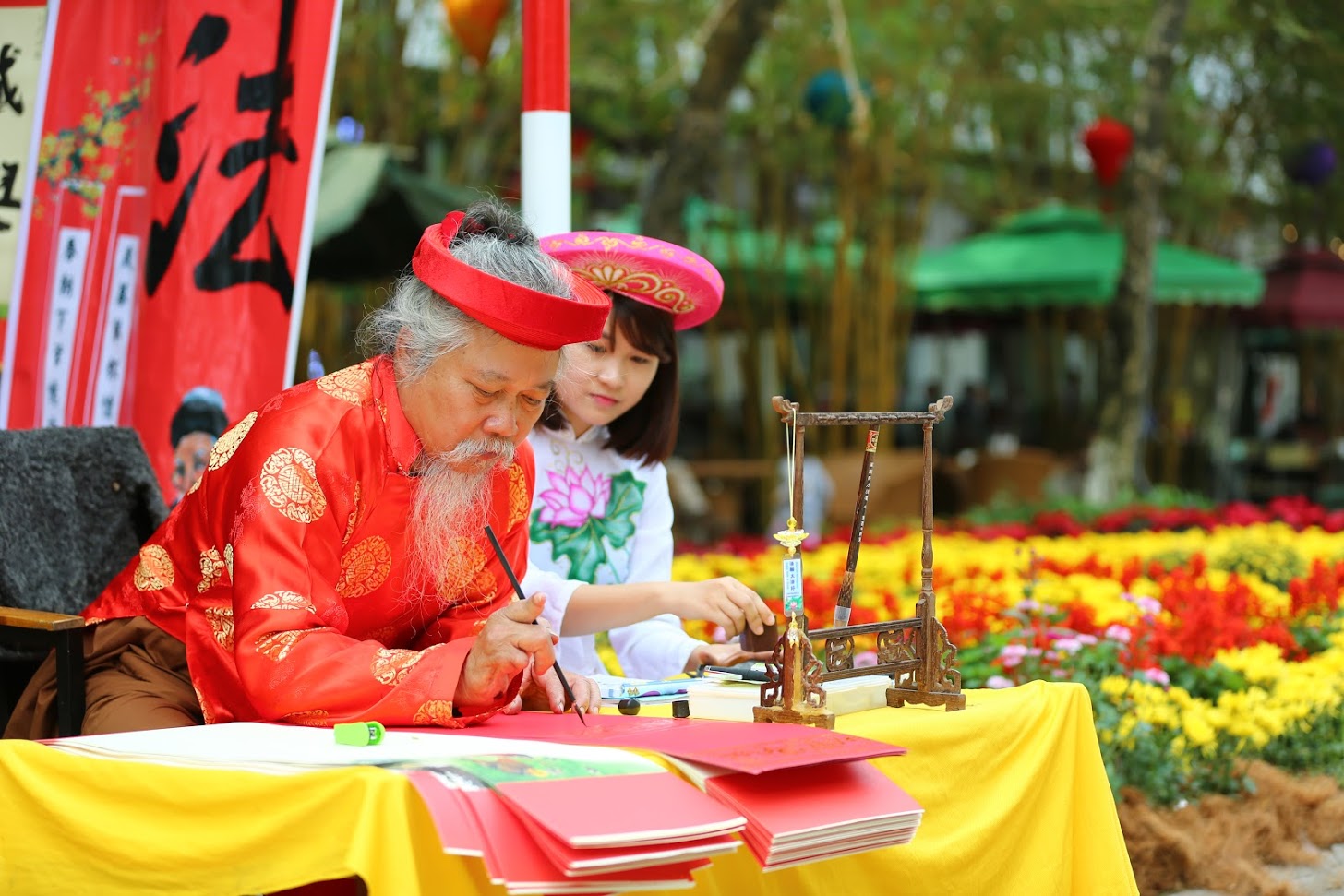 The traditional calligrapher gives out calligraphy to people visited the flower festival.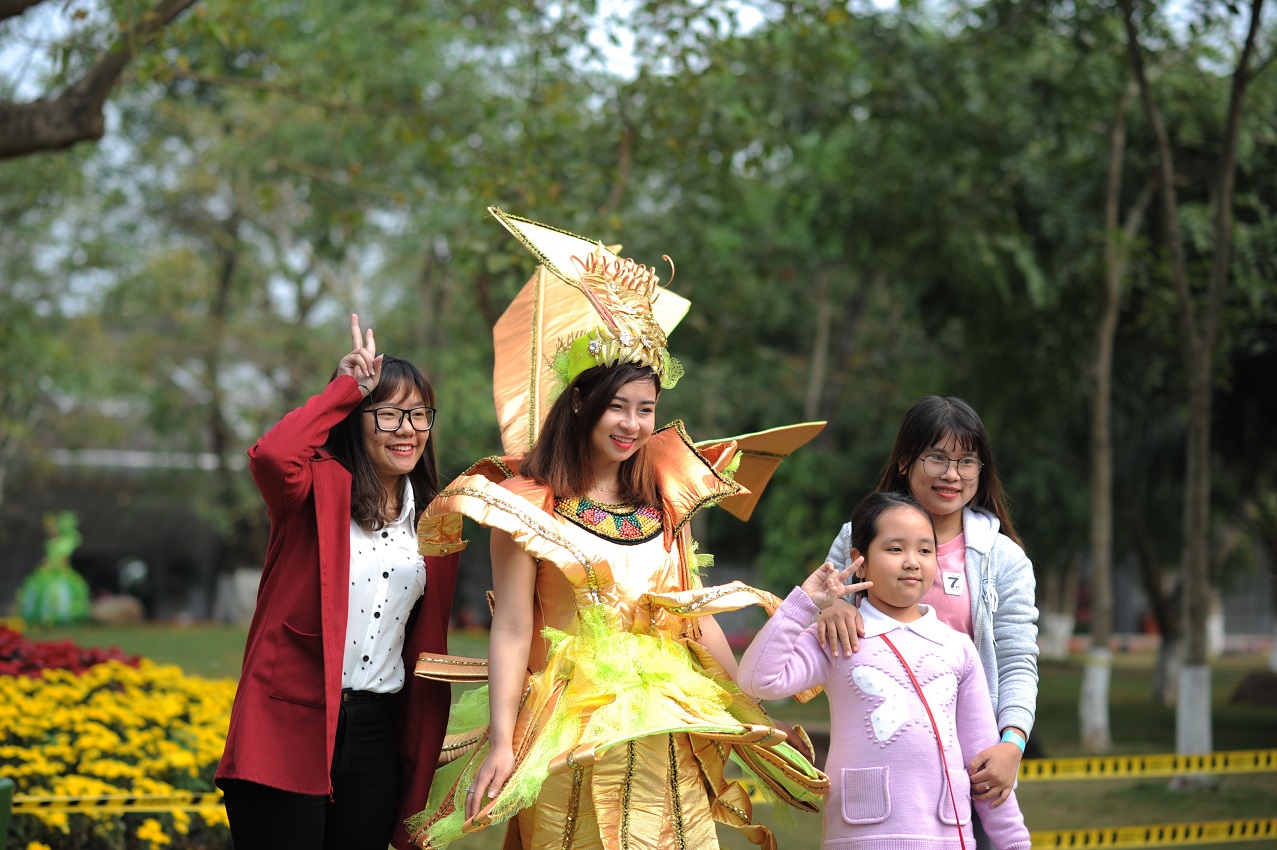 Beautiful Ms. Forest fascinates visitors.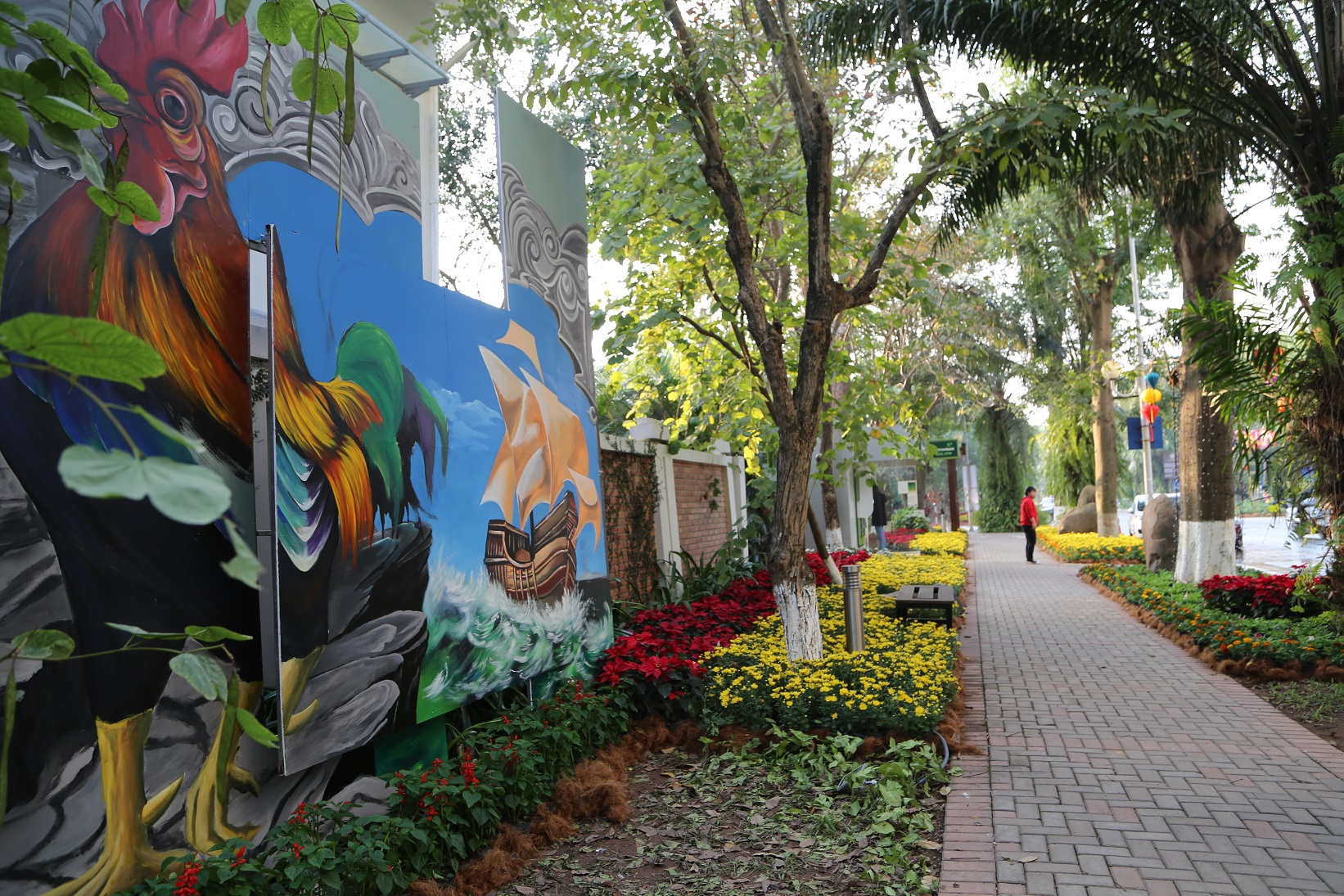 Creative path is where young artists perform arts graffiti paintings with themes of love, life, environment in the breath of contemporary art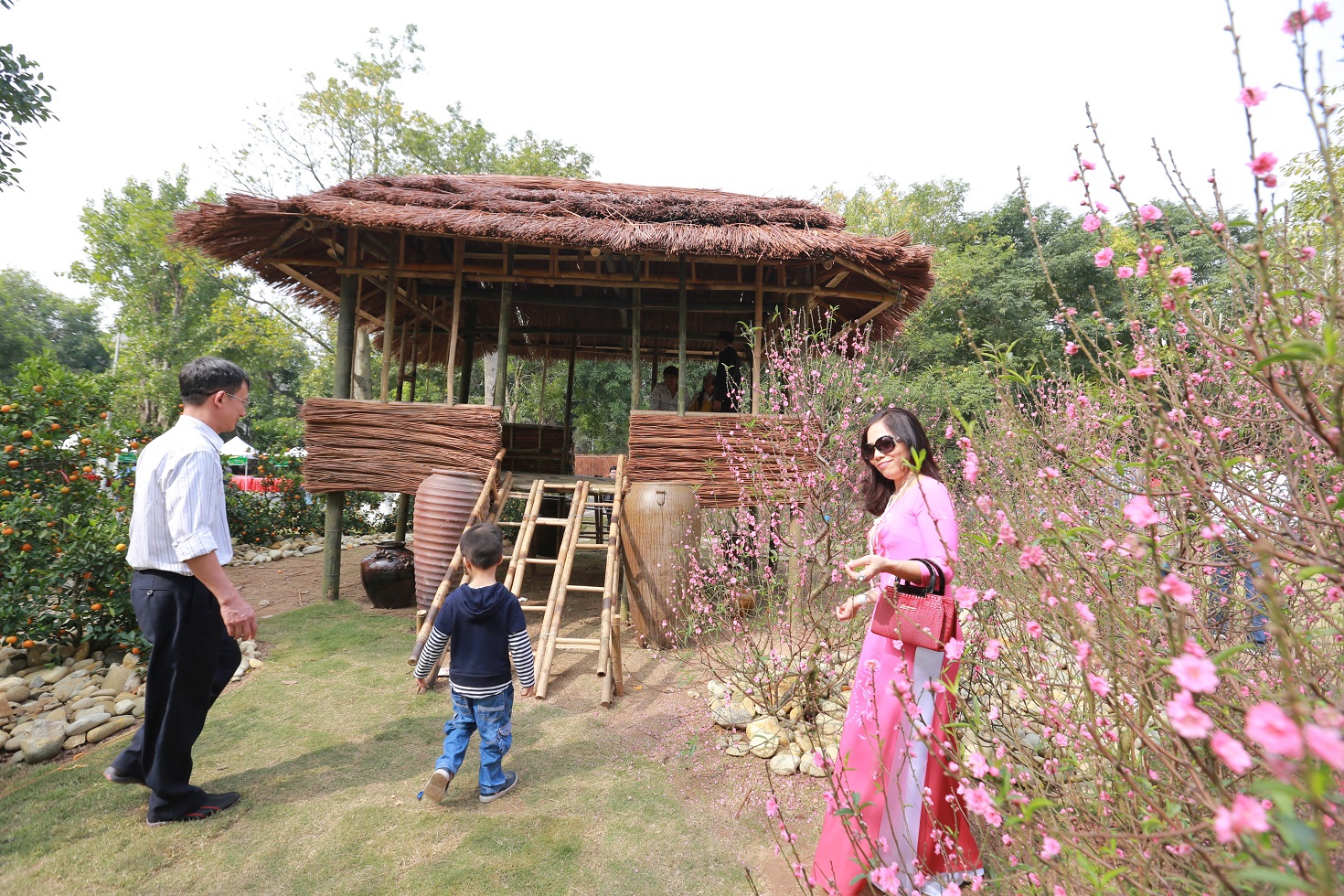 Spring Flower Festival will last from January till the end of the full moon (ie 11/2 calendar days). In the full moon day from 6th to Mid January, adult fare 50.000vnd/ person, children VND 20,000/ person.

Event Calendar
Hot news
Most viewed