Rung Co Apartment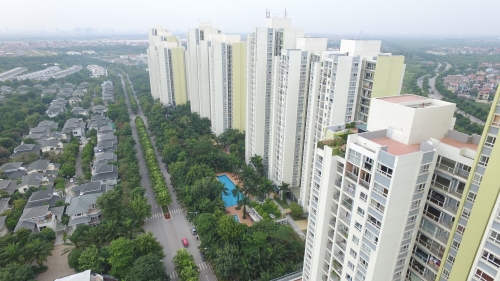 Wonderful living space
Rung Co apartment area receives fully the perfect of the green park with modern utilities while located nearly Vuon Mai and Vuon Tung villa areas. A chain of system from Ecopark including kindergarten, healthy care, public library can satisfy the leisure demands from residents. Besides, Pho Truc area with numerous food courts will bring several opportunities to the residents to explore the cuisine culturals from many regions of the country. Othe utility constructions like the US educational system CIEM, international kindergarten, Kolorado payground, swimming pool, gym, tennis court... will ensure an international living environment for the residents.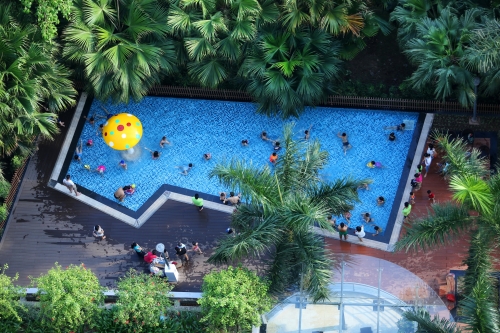 Spicy Life
The green landscape can be considered as the most attractive element of Rung Co area. A range of shade trees runs along the road combined with the image of schools on the hill creates a perfect blend and unique perspective. Meanwhile, the flowers in front of the tower bring another feeling when always changing the color in each season of the year.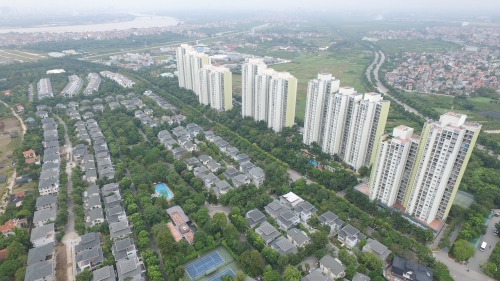 Wonderful utility
The luxury resorts have integral services like a system of pools, sauna tennis court, football field with FIFA standards combined with the local service like security, reception. All of those elements will bring a life of fully convenients to the oweers from the first moments. Ecopark is not just a home, it is an ideal habitat.