Park River Residences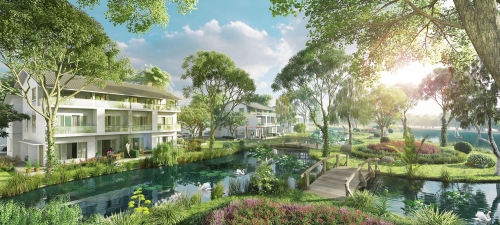 Freedom and Romantic
Taking advantages from peaceful space and romantic landscape by the water, villas has open designs which brings the nature close to your home. This type of construction is the most high-class residential products of Park River.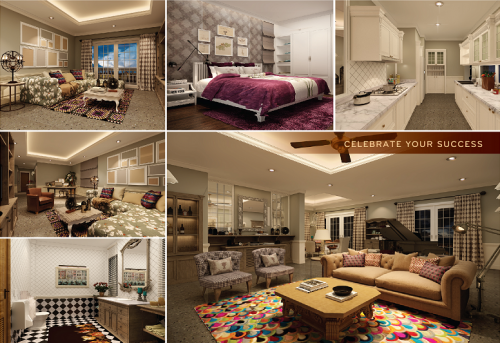 Lakeview villas details:
Typical land area: 309 m2

Number of floors: 3 floors

Construction area: 125 m2

Gross floor area: 410 m2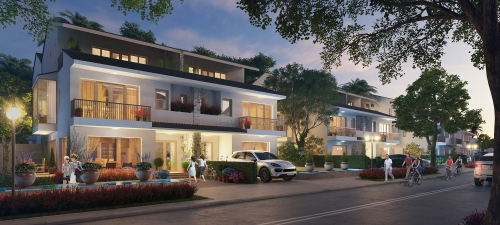 Modern villas
Duplex villas are designed in the most modern and luxury way to maximize all utilities. Each villas will be alocated more space to recieve fully the sunlights and wind... creating a healthy living space and full of comforts.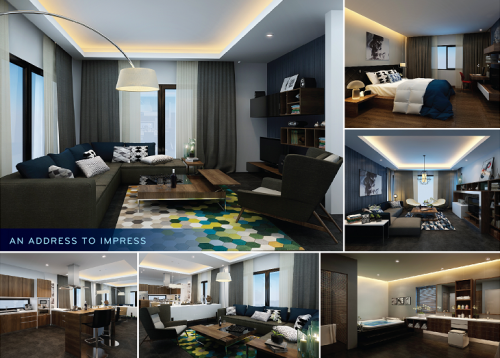 Duplex villas details:
Typical land area CS1: 220 m2

Typical land area CS2: 189 m2

Gross floor area: 280,9 m2

Construction area: 96,9 m2

Number of floors: 3 floors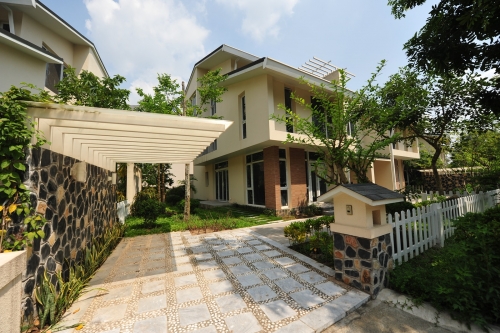 Riverside villas
Windows and balconies in these villas are designed subtly towards the river to satisfy the demand of enjoying the scenery of the customers. It is also the place where you can experience the beauty of the sky and fresh air. The riverside villas have areas range from 300 to 900 m2 with a modern design of 3 floors and open space, where the owners can enjoy completelt the surrounding nature. Details:
Total riverside villas: 25 units

Average size: 300-900 m2

Number of floors: 2,5-3 floors

Gross floor area: 350-900 m2

Number of bedrooms: 3 rooms