Pho Cuc Shophouse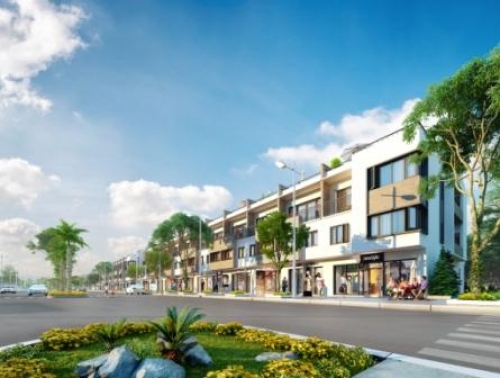 Modern Shophouse
This is one of an important commercial works in the 1st stage of the overall planning. Pho Cuc Shophouses will soon be a chain of stores, restaurants, mini-supermarket, spa, hair salon, health care, drug store... which will brings the sufficient life to the residents.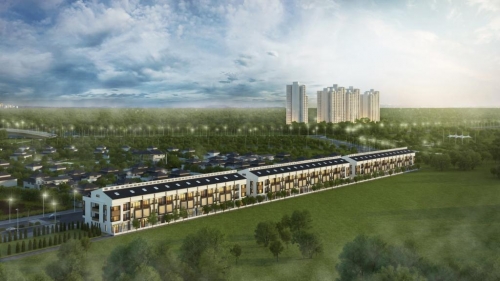 Ideal Plan for Business
Situated in the green area of Ecopark, this area is opposite the villas Vuon Mai Community and surrounded by Spring and Autumn park. Pho Cuc Shophouse is very potential for a new exciting lifestyle. It consists of 2 types of area: 80m2 and 112m2 in the corner, all of the apartments owns two fronts and wide safety roads.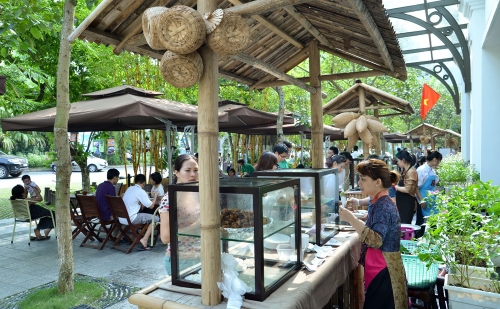 Business Culture
Becoming a bustling commercial district is not the main purpose of Pho Cuc Shophouse, Ecopark wants to turn this place into a cultural district, where the traditional values are preserved and honoured. We proudly ensure that all visitors can experience a bustle, hustle and traditional atmosphere when coming to Pho Cuc by the line of business which are invested in the most subtle way.