Pho Truc Shophouse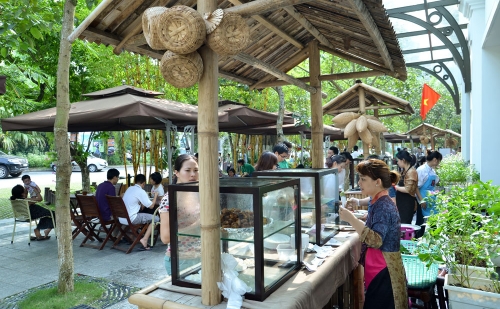 Business Culture
Becoming a bustling commercial district is not the main purpose of Pho Cuc Shophouse, Ecopark wants to turn this place into a cultural district, where the traditional values are preserved and honoured. We proudly ensure that all visitors can experience a bustle, hustle and traditional atmosphere when coming to Pho Cuc by the line of business which are invested in the most subtle way.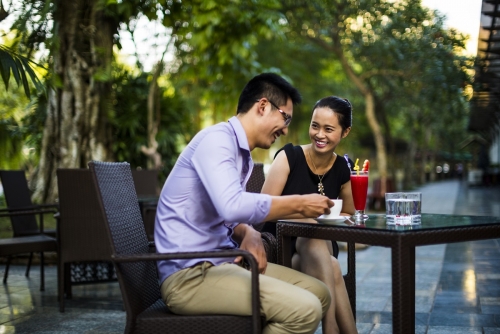 Bustling commercial townhouse
With European modern style, Pho Truc includes townhouses combined with a residential and commercial space, which follows the concept "Live in a fulfilled house, live the wealthiest life". At Pho Truc, terrace townhouses are designed with an typical area of 110 m2, 5m of two large front and 3,5 floors. Pho Truc is the best choice for family, who want to combine the commercial activities with living space. Unlike other commercial centers, Pho Truc commercial townhouses want to create a different by bringing customers close to the nature through an open space to optimize the fresh air and natural scenery in Ecopark.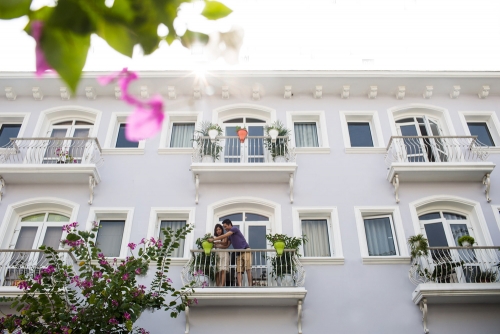 Peaceful garden
If the bustling frontage of Pho Truc is suitable for commercial activites, the whole space of the back is linked to the nature. Two spaces seems to be opposite but create a harmony combination for the picture of Pho Truc. An energetic life but no less peaceful in Pho Truc will give you another way to enjoy this life.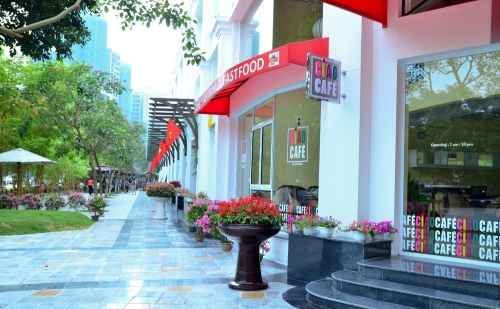 Pho Truc Promenade
Pho Truc Promenade is the highlight of the area, whose the length of 160m and 12m of width,also designed subtly along with antique lights, tables and chairs for relaxation. It can be said that Pho Truc is completely suitable for shopping and visiting activities of the customers.