Central Lake Serviced Residences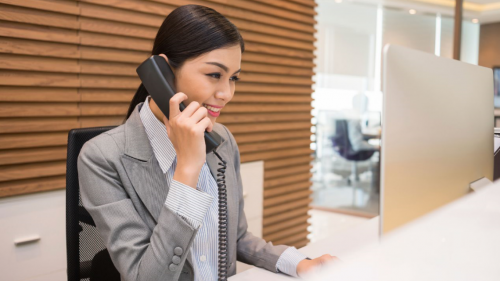 Service-oriented apartments
Central Lake residents enjoy clean living enviroment, great residence management and premium services:

24/7 ready concierge
Room service
Foundry service
Car booking service
Breakfast service
Fit kit service
Car parking service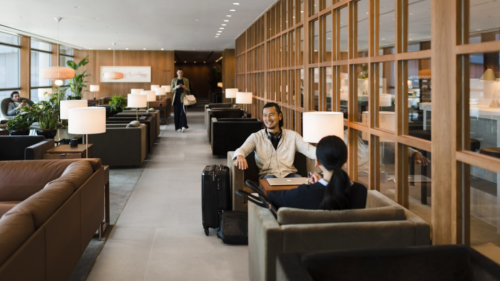 Service Elements
Customer satisfaction is our priority and we are ready to serve. Enjoy our services at concierge desk, reception desk, bar, restaurant, lounge and business center,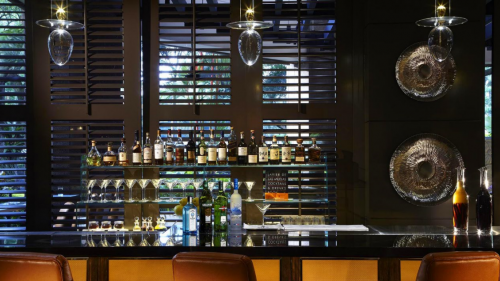 Wine Cellar
A place for wine appreciation. Having a sip of wine or enjoying cigar in private rooms is refreshing, and the wine cellar is created to bring you that sensation. We also offer the storage to keep your own wine. It is the wonderland for the art of fine wine and cigar.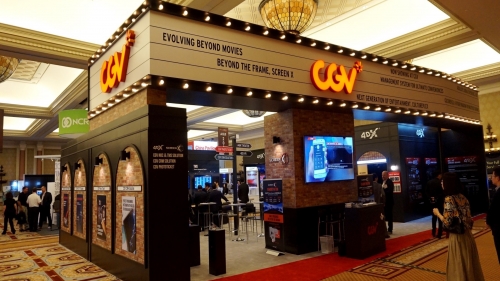 Two steps away from CGV cinema
Not literally though, but close enough. You can enjoy blockbusters in CGV cinema right on the first floor of Central Lake. It is equiped with cutting edge technology such as IMAX, STARIUM, 4DX and Dolby Atmos.