Thuy Nguyen Highstreet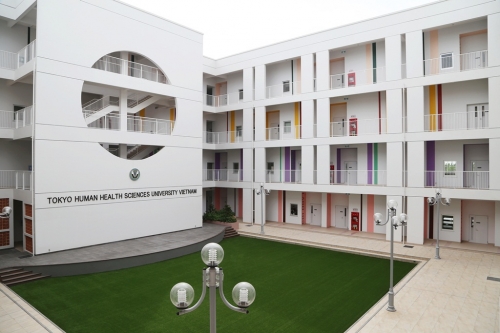 Sustainable living environment
The Aqua Bay community will be enjoy the stunning views along the central lake where they can completely be one with the nature. All necessity will be fully provided with international schools, hospitals, sports complex, EPGA Golf Academy parks, clubs, event centers... which are all connected with the transportation infrastructure. All of those elements create an ideal living environment.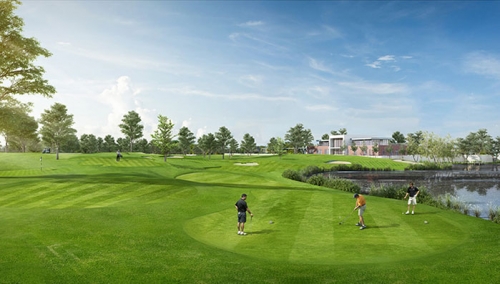 A system of advanced utility and education
Along with a complex of shopping malls, entertainments, lakeside food courts, and clubhouse service systems; streets of commercial blocks, shopping centers will be potential investing opportunities at Aqua Bay. At present, some major partners of Ecopark can be counted like British Univeristy Vietnam, Tokyo Medical University Vietnam, EPGA Golf Academy founded by the legend golfer - Ernie Els are being constructed and expected to operate respectively in 2016 and 2017.