Vuon Mai Villas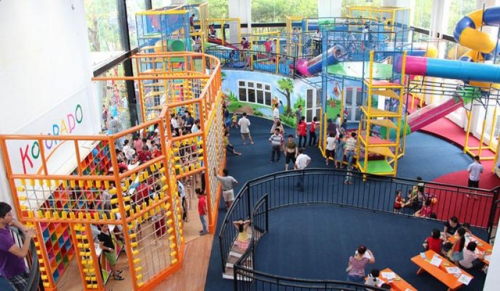 Sports complex and children playground
Coming to Vuon Mai, customers can enjoy the most advanced services: wide open swimming pool, tennis court, badminton courts, reading area, gym, yoga, jacuzza... located insside the clubhouse with an area of 9,395 m2. All off those services will bring to the residents great moments of relaxation.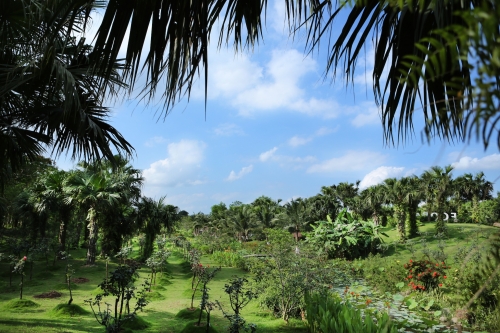 Park system
Customers will have chances to enjoy the green and airy campus where families can organize outdoor activities like having Bbq parties, active games... from a system of 3 major park: Spring park, Summer park and Autumn park in Ecopark. If Summer park is an ideal place for picnics, extracurricular activities, the Autumn park will be the place for golf courses which qualify all the international standards. Besides, Spring park is invested to be a major nursery garden, which will supply green and clean vegetables for residents.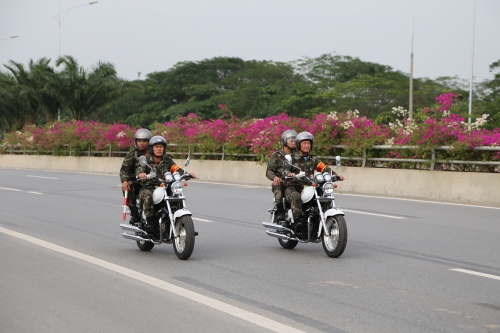 Urban Security
Security is always one of problems that Ecopark cares the most. Coming to Ecopark, customers will not have to worry about this when you will be protected 24/24 by special security system. There will be at least one security stands at the entrance gate and CCTV system, which will ensure the residents can enjoy fully every moment without any disturbances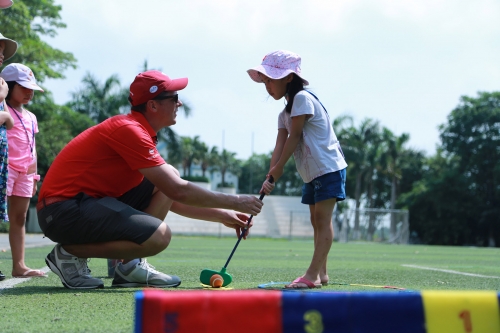 Services
- Swimming pool for adults and children - 2 tennis court - 2 badminton courts - Gym, Sauna and Jacuzzi - Area for outdoor events - Green park - Walking area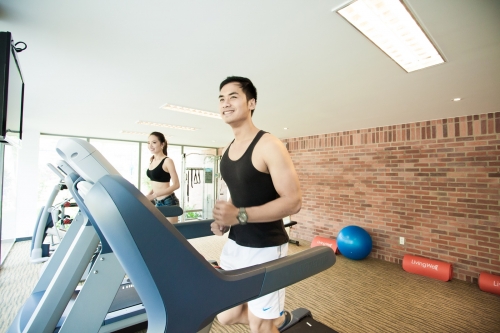 Modern utility system
Modern and spacious is a great place to enjoy the relaxing moments. A system of advance gym with full of modern training tools to serve various exercises.