ECO LIFE
18/01/2017 04:01
An Viet hospital opens a new clinic in Ecopark
The ceremony of signing Cooperation Agreemen between An Viet hospital and Viet Hung JSC was taken place In 12/01/2017 at Ecopark.

Accordingly, An Viet Eco clinic with an area of ​​1.200m2, is investing in medical equipment, modern machines, synchronized; interior space is designed to ensure the hygienic standards of the Ministry of Health. The clinic will be operated by a team of staff includes Professor, Associate Professor, Doctors, technician that have many years of experience working in the Central Hospital as Bach Mai, Viet Duc, Thanh Nhan, expertise and collaboration of numerous professors, experts, leading doctors that have been working at the local and international hospital.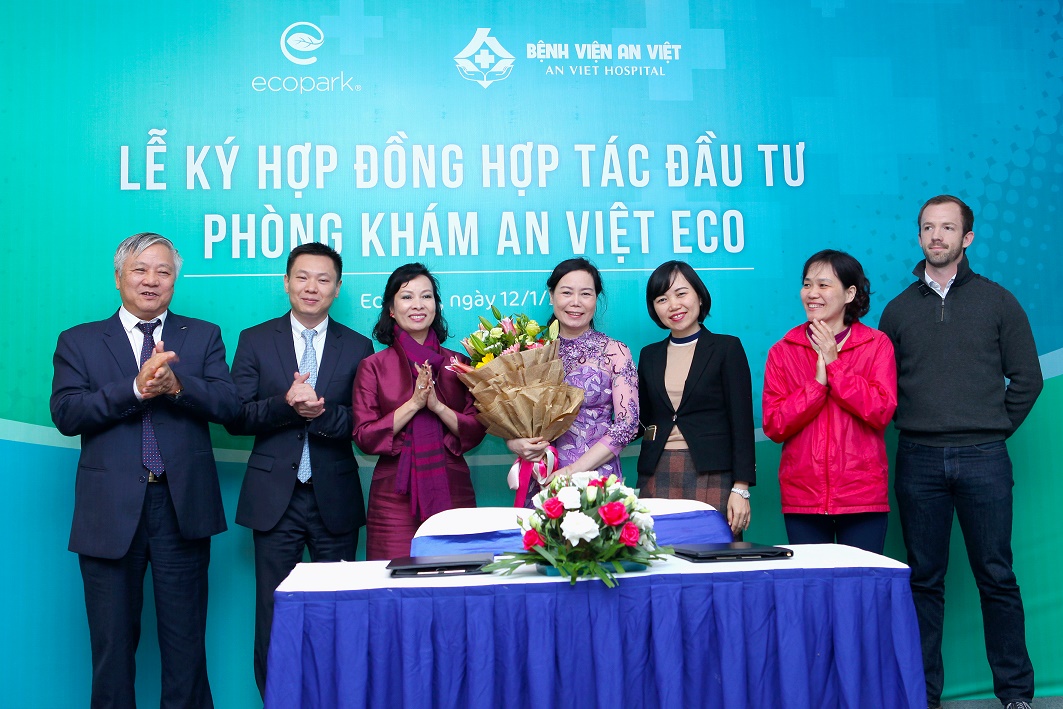 The representative of the Viet Hung Investment Corporation and An Viet hospital.
This event not only confirms the long-term strategic vision, sustainable development perspective, prioritizing investment in health in Ecopark, but also demonstrates the carefully prepared, basically, "first move" of investor's for the future of urban areas where new development will be put into operation within the next two years, with a number of neighboring residents and visitors about ten thousand people.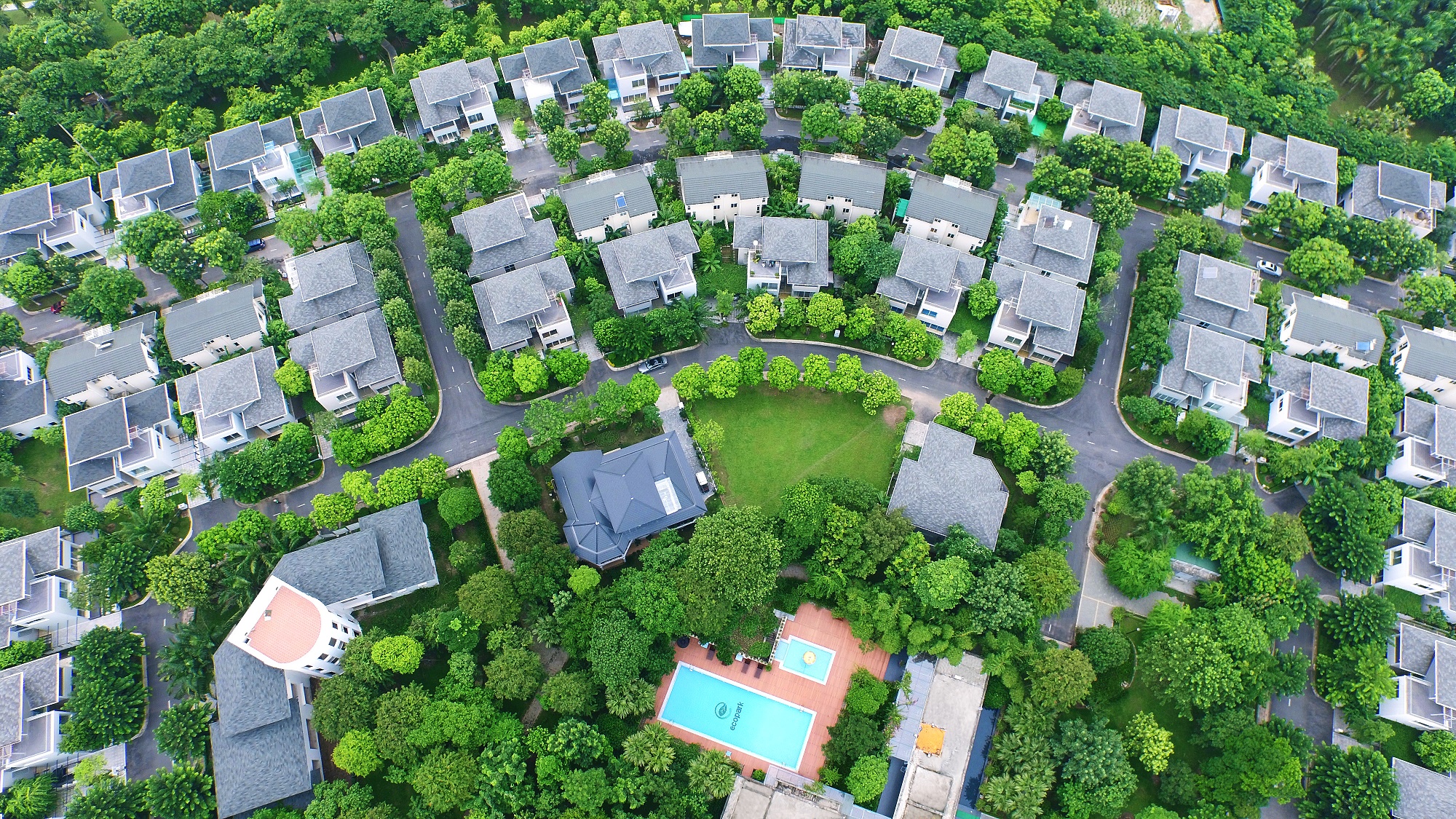 Ecopark with completed infrastructure.
Ecopark's completed infrastructure including supermarkets, hospitals, schools, sports complexes, parks along the chain of events on weekend has been rated as one of the most worth-living cities in the country.
An Viet hospital possesses a system modern machines, synchronized from the advanced countries in the world such as USA, Germany, Japan ... meet 12 different specialties to best serve the needs of health of local people.
Event Calendar
Hot news
Most viewed